24/7 Öffnungszeiten auf dem Wertstoffhof
31.03.2023 | 11:00 - 12:30
Webinarnumber: 0554300100
Gebühr:
125 € zzgl. MwSt.
Gebühr für Themennetzwerke-Mitglieder:
105 € zzgl. MwSt.
Mittels App einen Self-Service Zugang zu Wertstoffhöfen erhalten.
Zeitenwende: Mehr Service durch Digitalisierung.
Mit dem digitalen Wertstoffhof zu maximalem Bürgerservice.
About the webinar
Digital und flexibel – so präsentiert sich seit September 2022 unter anderem der Wertstoffhof in Coesfeld den Bürgerinnen und Bürgern. MAEX (die Modulare Abfall Entsorgung für X Anwendungsfälle) vereinfacht die Entsorgung verschiedenster Wertstoffe. Die Nachfrage in den ersten Monaten verlief vielversprechend und das Projekt kann künftig bundesweit als Vorbild dienen. Das Zusammenspiel eines digitalen Schließsystems mit einer, auf die Bedürfnisse von Bürgerinnen und Bürgern abgestimmten App schafft eine Lösung, die die optimale Serviceerweiterung für Wertstoffhöfe darstellt. Hier kann nun schnell und bequem eine Onlinebuchung erstellt werden und so der Wertstoffhof auch außerhalb der regulären Öffnungszeiten besucht werden. Lange Wartezeiten zu den üblichen Stoßzeiten können so vermieden werden. Damit läuft der Besuch beim Wertstoffhof wesentlich stressfreier ab und der Betriebsablauf kann auch während der regulären Öffnungszeiten entzerrt und verbessert werden.
Webinar Content
Digitales, intelligentes Schließsystem.
Erweiterter Service zur Abfallentsorgung.
Abfallinformationen zur Unterstützung der Bürgerinnen und Bürger.
Möglichkeit der Terminbuchung.
Behälterzuordnung zu Bürgerinnen und Bürgern möglich.
Abrechnung des Services direkt über die App.
Verbesserter, gesteuerter Betriebsablauf.
Verbesserter Service ohne zusätzliches Personal.
Mehr Bürgerzufriedenheit.
Erweiterte Öffnungszeiten.
Best Practice - Erfahrungsberichte der Pilot-Wertstoffhöfe.
Speakers And Moderators
Anica Stengele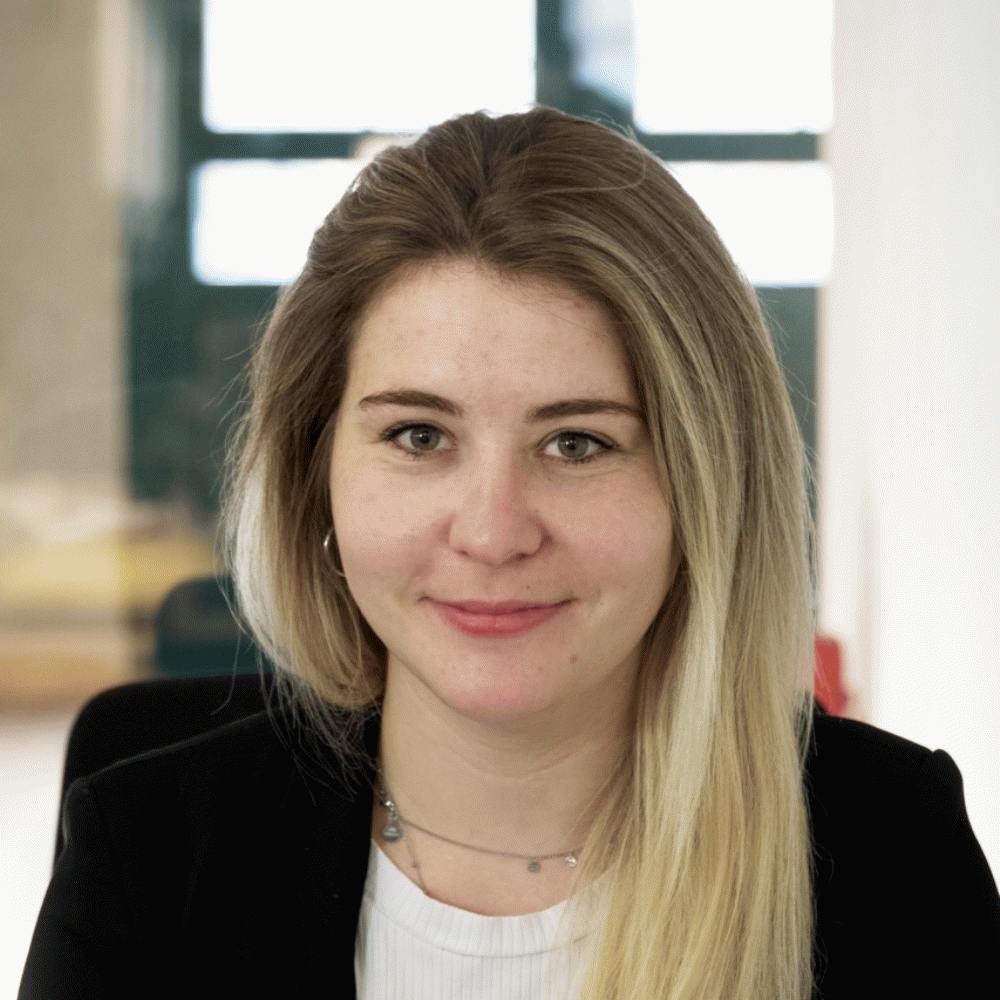 Anica Stengele
Anica Stengele MSc ist seit 2021 im Innovation Hub der REMONDIS Digital Services GmbH beschäftigt, welcher sich mit Digitalisierungs- und Innovationthemen rund um die Bereiche Abfall, Wasser und Services beschäftigt. Sie verantwortet den Bereich MAEX, welcher neben dem digitalen Wertstoffhof auch andere Anwendungsmöglichkeiten von digitalen Schlössen in der Abfallwirtschaft beinhaltet (Hamburg).
Further webinar dates in this topic network
Join the Themennetzwerken now