A Trennsetterin: Abfall ist kein Müll!
07.02.2024 | 08:30 - 10:00
Webinarnumber: 0913500300
Gebühr:
130 € zzgl. MwSt.
Gebühr für Themennetzwerke-Mitglieder:
110 € zzgl. MwSt.
Menschen für die Abfalltrennung begeistern.
Storytelling in der Abfallberatung.
Gute Laune als Icebreaker.
About the webinar
Es ist schwer, Menschen noch über klassische Medien zu erreichen und junge Menschen erst recht. Der Weg von der Information über die Einstellung zur Handlungsbereitschaft ist schrecklich lang und mühsam. Da bleiben viele auf der Strecke. Man sieht es überall: das Littering nimmt zu und nicht ab, die Qualität der Sammlung verzeichnet einen hohen Fehlwurfanteil. Hat die Abfallberatung versagt? Hat sie nicht, aber sie benötigt ein Face-Lifting, um frischer, frecher und lustiger, direkt in den Herzen, anzukommen.
Abfallberaterinnen und Abfallberater sind Trendsetter für Nachhaltigkeit. Hierüber redet eine "Trennsetterin". Geschichten gehören erzählt, sie müssen plakativ sein, inspirierend, erfrischend, lustig und informativ. Wie eine Geschichte die Abfallwirtschaft neu schreiben kann, erzählt Ihnen unsere österreichische Kollegin Ing. Angelika Büchler, MSc. Ihr Blog (https://trennsetterin.at) ist über die deutschen Grenzen hinaus bekannt und sie wird Ihnen ihre Geschichte erzählen.
Webinar Content
Wer sind die österreichischen AbfallberaterInnen?
Die Umstellung der "Gelbe Sack" Sammlung in Österreich.
Hat die Abfallberatung in Österreich eine eigene DNA?
Ein etwas anderer Weg der Öffentlichkeitsarbeit.
Nicht gegen, sondern mit dem Strom schwimmen: sperrige Themen vermitteln.
Mein Blog "Trennsetterin" öffnet Türen.
Zahlen, Daten und Fakten.
Handwerkliches und Methodischen.
Was ist das Novum und warum funktioniert es?
Speakers And Moderators
Angelika Büchler
Angelika Büchler
Ing. Angelika Büchler (MSc) findet mit ihrem Blog "A trennsetterin.at überregionale Beachtung. Ab 2023 übernimmt sie die Leitung des Gemeindeverbands für Abfallwirtschaft und Abgabeneinhebung im Verwaltungsbezirk Hollabrunn. Dort arbeitete sie bislang als Abfallberaterin im Bezirk Hollabrunn in Niederösterreich. Ihre Aufgaben sind vielfältig: sie macht Workshops und kümmert sich um die mediale Begleitung auf der Homepage, der Zeitung und den sozialen Netzwerken. Sie ist abfallrechtliche Geschäftsführerin und somit für den reibungslosen Ablauf in den 20 Abfallsammelzentren zuständig, sowie für die gesamten 13 Außendienstmitarbeiter (Hollabrunn).
Hans-Peter Obladen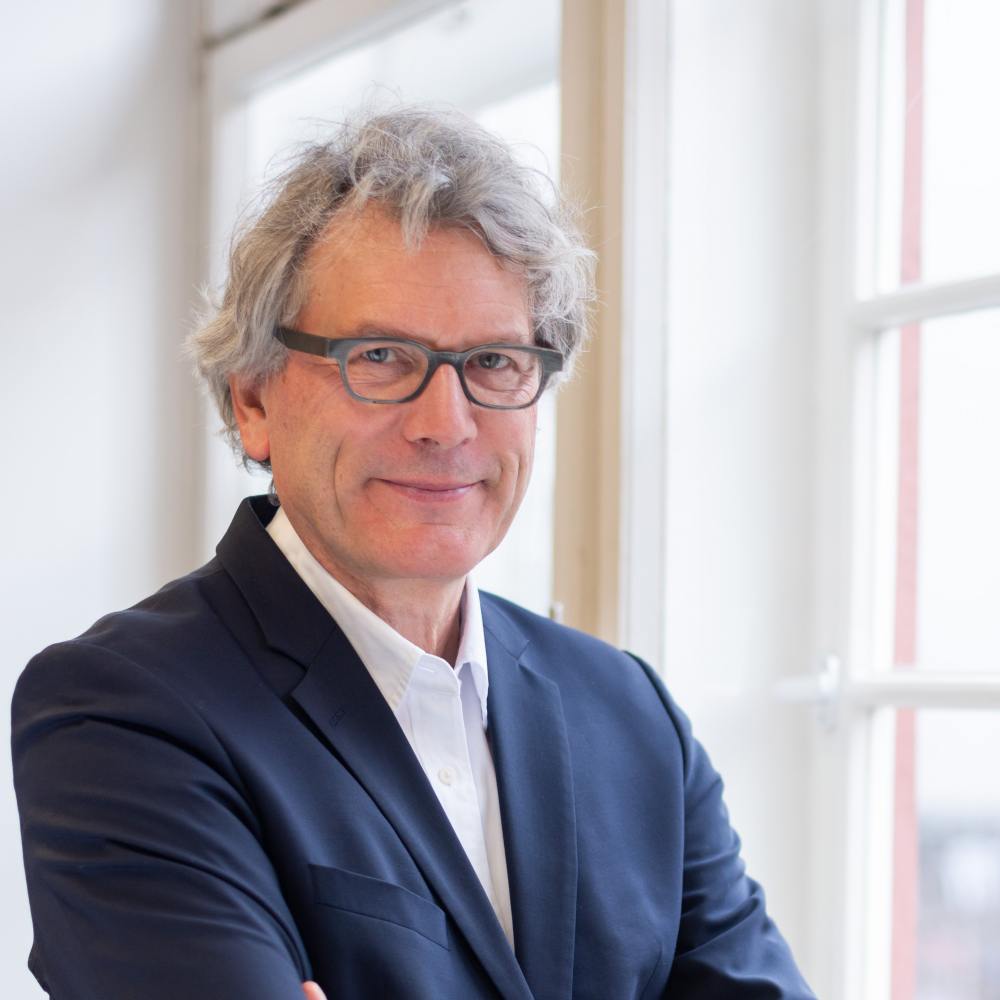 Hans-Peter Obladen
Dr. Hans-Peter Obladen ist Sozialwissenschaftler mit den Schwerpunkten Umweltpolitik, Erwachsenenbildung und Sozialpsychologie sowie Betriebswirtschaft. Heute ist er Geschäftsführer der Akademie Dr. Obladen GmbH, der AKT Akademie für Kommunalfahrzeugtechnik GmbH und der apm³ GmbH (Berlin).
Further webinar dates in this topic network