App für digitales Containermanagement auf dem Wertstoffhof
13.10.2023 | 11:00 - 12:30
Webinarnumber: 0554100400
Gebühr:
125 € zzgl. MwSt.
Gebühr für Themennetzwerke-Mitglieder:
105 € zzgl. MwSt.
Digitalisierte Vernetzung des Wertstoffhofs mit Entsorgungsdienstleistern.
Das Auswechseln von Containern vereinfachen und beschleunigen.
Automatisiertes Stoffstrommanagement in der Wertschöpfungskette.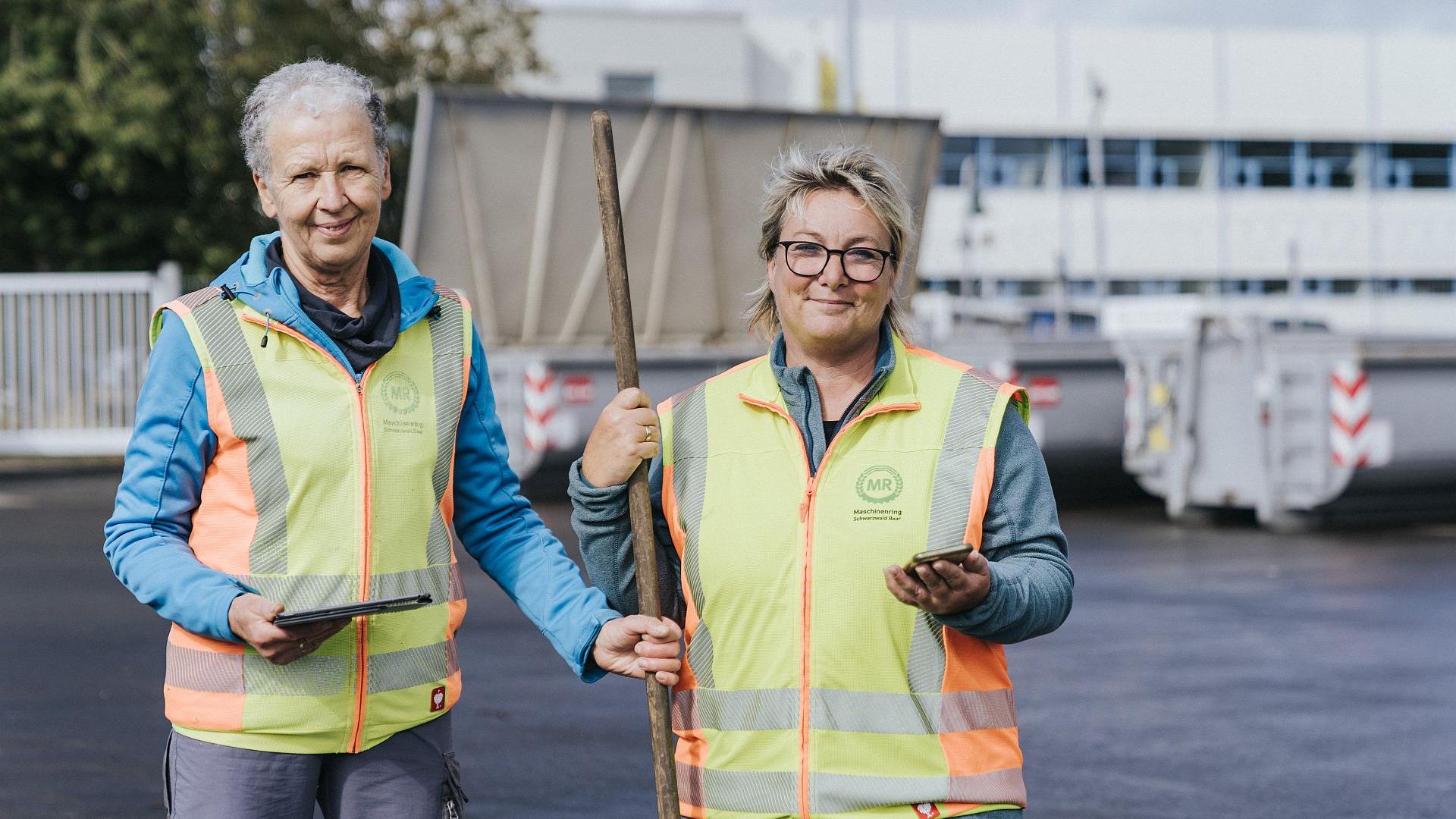 About the webinar
Servicekräfte auf Wertstoffhöfen haben viel zu tun. Sie müssen nicht nur die Annahme von Wertstoffen und Abfällen überwachen, sondern stets auch die Füllstände der Container im Blick halten. Den richtigen Zeitpunkt zu treffen, um einen Containerwechsel in Auftrag zu geben, ist oft eine Herausforderung. Bislang war es dafür erforderlich, sich ins Verwaltungsgebäude zu begeben, um anzurufen oder eine E-Mail zu senden. Es gibt auch Wertstoffhöfe ohne Gebäude und Telefonanschluss, bei denen die Beauftragung über private Telefone und mit zeitlicher Distanz erfolgt. Jetzt ist es möglich die Abholung direkt vom Hof per Smartphone-App abzusetzen. Bei Bedarf können die Servicekräfte noch ein Foto oder einen Kommentar ergänzen. Die App weiß, welche Fraktion wohin soll. Die Stoffströme und Kontaktdaten sind in den Stammdaten hinterlegt. Die Entlastung ist spürbar. Durch die direkte Beauftragung per App – auch am Wochenende – ist die Zahl an Telefonaten drastisch gesunken. Die App erzielt aufgrund der Einfachheit eine hohe Akzeptanz sowohl bei den Beschäftigten auf den Höfen als auch in der Leitung.: Die vollständige und standortübergreifende Dokumentation und Archivierung aller Vorgänge ist gegeben.
Webinar Content
Herausforderungen für die Container-Organisation der Abfuhr am Beispiel der Wertstoffhöfe des Schwarzwald-Baar-Kreises.
Prozessanalyse und Digitalisierung der Containerlogistik.
Grundkonzept der Containermanagement-App.
Beschleunigte Kommunikation durch den Messenger.
Dokumentation aller Vorgänge und höhere Transparenz für Behörde, Betreiber und Entsorger.
Analysemöglichkeiten für Wertstoffhöfe.
Möglichtkeiten zur Verzahnung in der Wertschöpfungskette.
Einführung und Schulung des Servicepersonals.
Perspektiven für den digitalen Wertstoffhof.
Speakers And Moderators
Matthias Schwarzer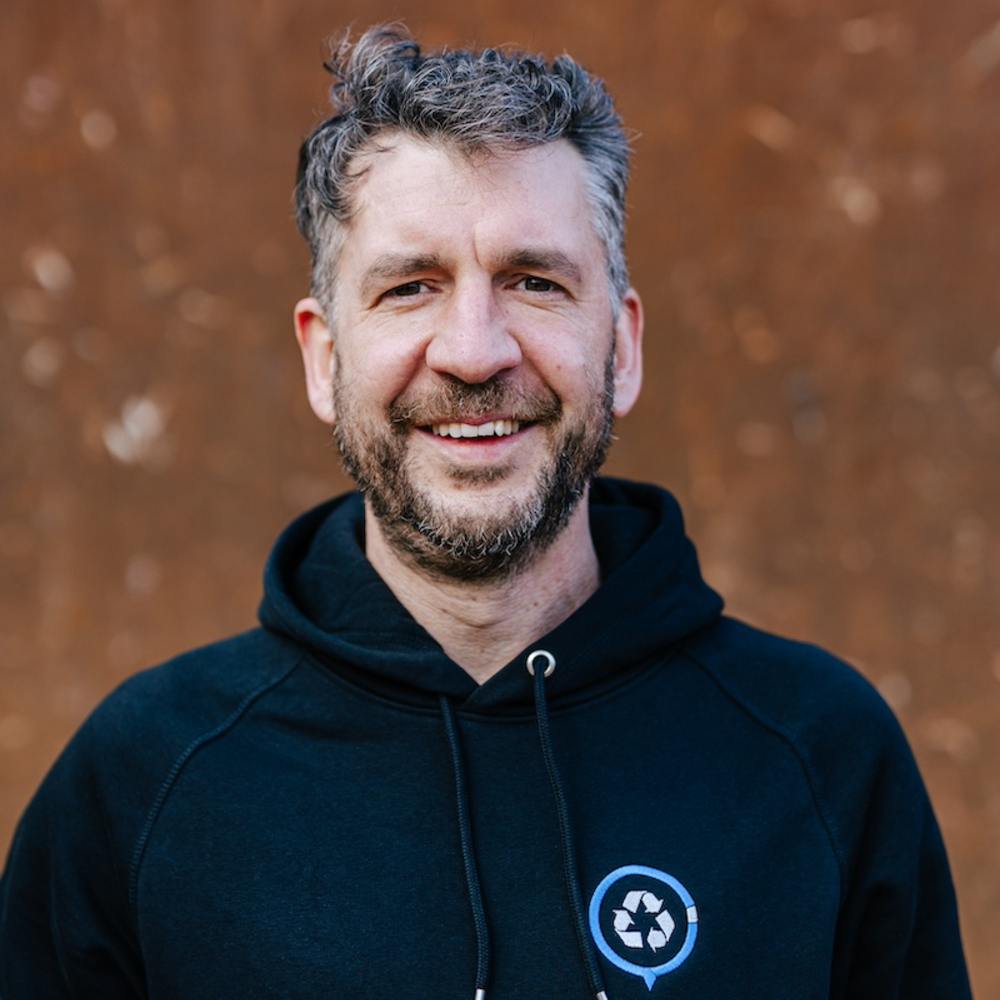 Matthias Schwarzer
Matthias Schwarzer ist Geschäftsführer der RecyclingMonitor GmbH & Co. KG. Er begleitet Kunden und Partner aus verschiedenen Bereichen der Kreislaufwirtschaft, insbesondere KMU Entsorger, Wertstoffhöfe und Deponien. Er steuert die (Weiter-)Entwicklung des digitalen Wertstoffhofes gemeinsam mit den Kunden und Partnern. Darüber hinaus ist er als Berater für Strategie, Change Management, Digitalisierung und Nachhaltigkeit tätig (Hamburg / Beckum).
Markus Müller
Markus Müller
Markus Müller ist Projektleiter für den digitalen Wertstoffhof beim Maschinenring Schwarzwald-Baar. Er hat die Schnittstelle zu den Personen auf den Höfen dargestellt und den Rollout auf 23 Höfen gesteuert (Donaueschingen).
Paul Wischnewski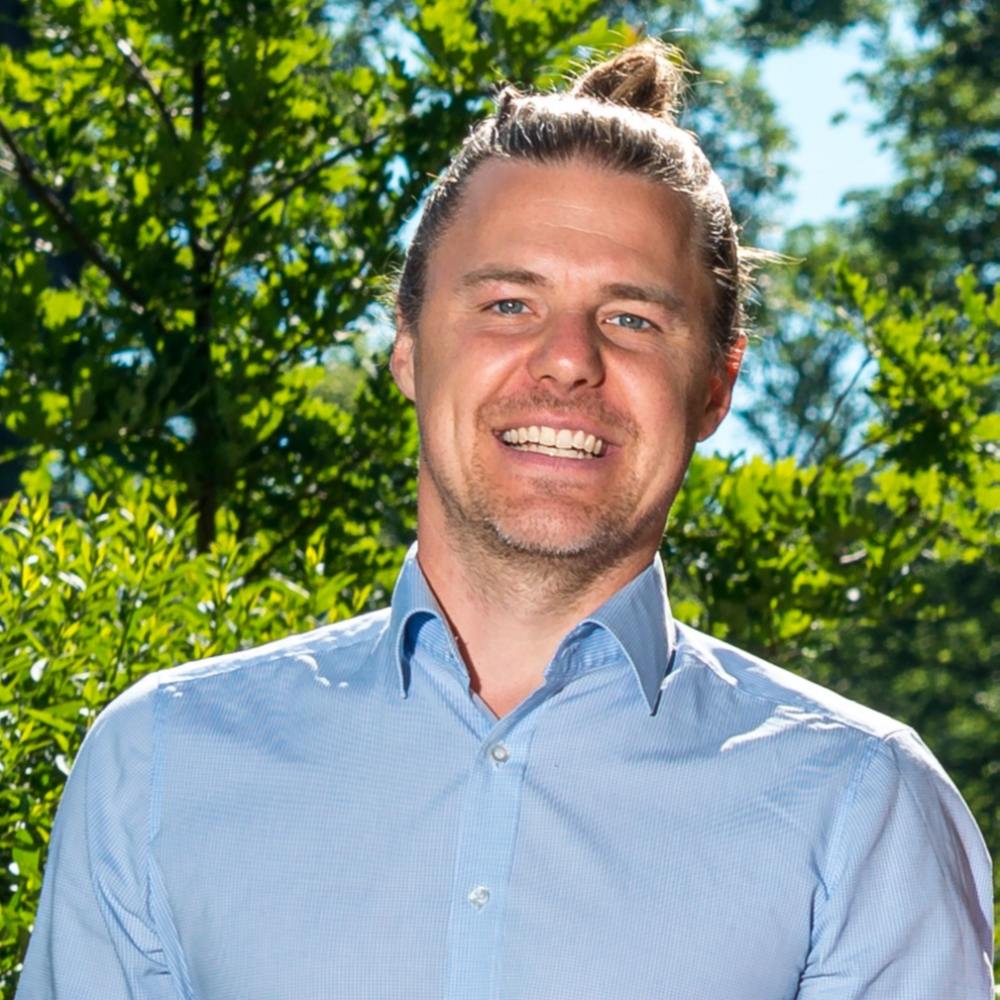 Paul Wischnewski
Paul Wischnewski ist beim Amt für Abfallwirtschaft im Schwarzwald-Baar-Kreis zuständig für die technische Betreuung der Wertstoffhöfe und Deponien. Er hat den Blick vor allem auf die Verzahnung mit EAR-Prozessen. (Villingen-Schwenningen)
Further webinar dates in this topic network