AvaL einfach nutzen und Vorteile realisieren
04.12.2023 | 11:00 - 12:30
Webinarnumber: 0325200200
Gebühr:
125 € zzgl. MwSt.
Gebühr für Themennetzwerke-Mitglieder:
105 € zzgl. MwSt.
Automatisierte Kommunikation zwischen Abfallerzeugern, Entsorgungsbetrieben und Behörden.
Ein Schnittstellenstandard für auftragsbezogene Leistungsdaten.
Integration in das betriebliche Abfallmanagementsystem.
About the webinar
Ein neuer Standard macht es möglich, ab sofort alle Auftragsdaten digital von der Beauftragung, über den Transport bis hin zu Abrechnung zwischen den Beteiligten zu tauschen. Um für schlanke und digitale Prozesse zu sorgen, kommt es auf eine übergreifende und einheitliche Bereitstellung der erforderlichen Daten an. Nur so lässt sich ein Informationsaustausch auch digital in Echtzeit anregen, um interne Prozesse voranzubringen. Mit dem neuen Schnittstellenstandard AvaL für "Auftragsbezogene Leistungsdaten" wird genau das möglich. Erfahren Sie, wie die Kommunikation zwischen Entsorgungsbetrieb, Unternehmern, Behörden und Verbrauchern automatisiert werden kann und erhalten Sie Einblicke in den zukunftsführenden Standard. Zielsetzung: Lernen Sie in diesem Webinar den AvaL-Schnittstellenstandard kennen und erfahren Sie, wie Sie diesen ohne Aufwand in Ihr eigenes Abfallmanagementsystem auch ohne Integration in das eigene ERP-System implementieren können.
Webinar Content
AvaL-Grundlagen.
Informationen zu AvaL Partnern, Gremien und Live-Projekten.
Ausbaustufen AvaL 1.0 und AvaL 2.0.
Herausforderungen bei der Implementation in der Praxis.
Der Aufbau der öffentlichen Plattform eAVALPortal.
Die Nutzung.
Die Eigenschaften, die Vorteile und der Mehrwert.
Die Kosten.
Das Portal in einem Praxisbeispiel.
Speakers And Moderators
Alexander Marschall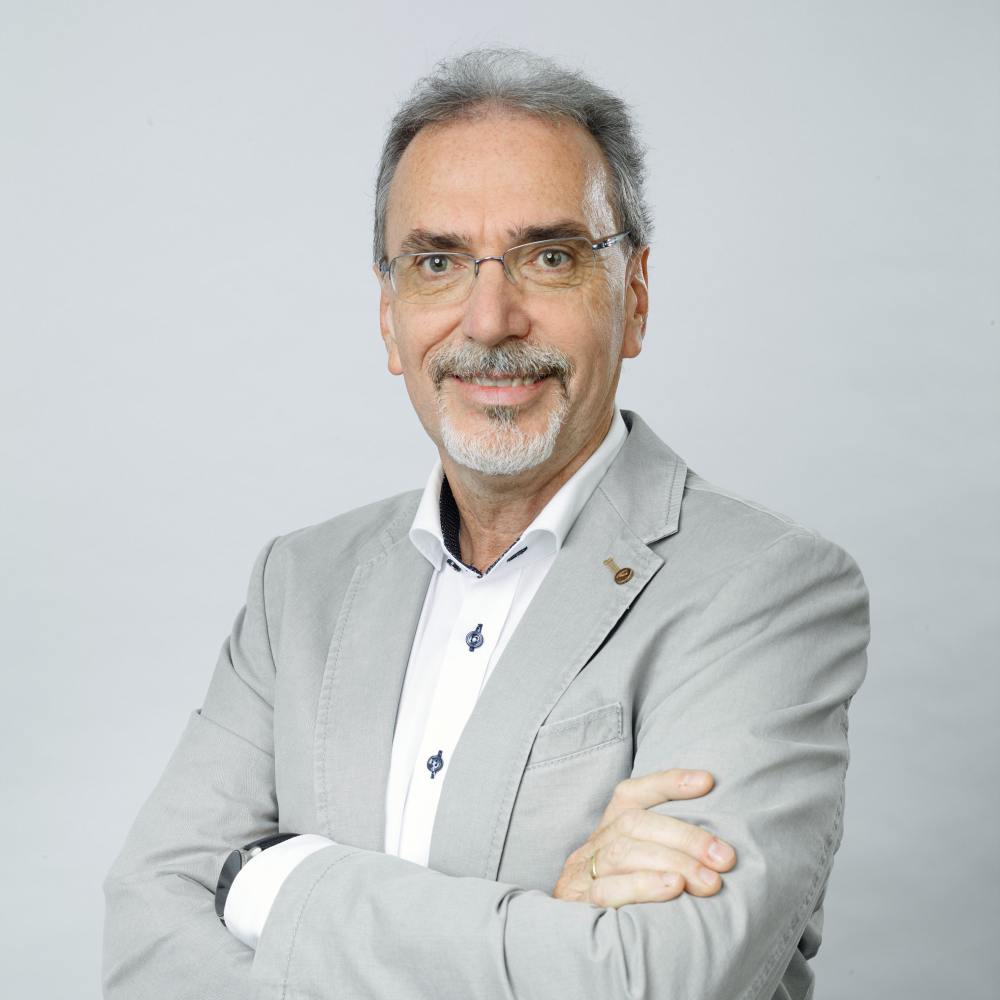 Alexander Marschall
Alexander Marschall betreut bei Axians eWaste GmbH als Business Development & Innovation Manager den Bereich Abfallwirtschaft. Seine Expertise ist die Digitalisierung von Entsorgungsprozessen. In den vergangenen Jahren war er maßgeblich für die Entwicklung und den Erfolg des elektronischen Nachweisverfahrens verantwortlich (Ulm).
Further webinar dates in this topic network