Der Kommunalservice Jena erfasst Altholz auf den Wertstoffhöfen getrennt von AI bis A IV.
08.03.2024 | 11:00 - 12:30
Webinarnumber: 0342200300
Gebühr:
130 € zzgl. MwSt.
Gebühr für Themennetzwerke-Mitglieder:
110 € zzgl. MwSt.
Herkunft und erfasste Mengen in den unterschiedlichen Qualitäten.
Separierung und Eigenverwertung von unbehandelten Hölzern.
Erschließen lokaler Verwertungspotenziale.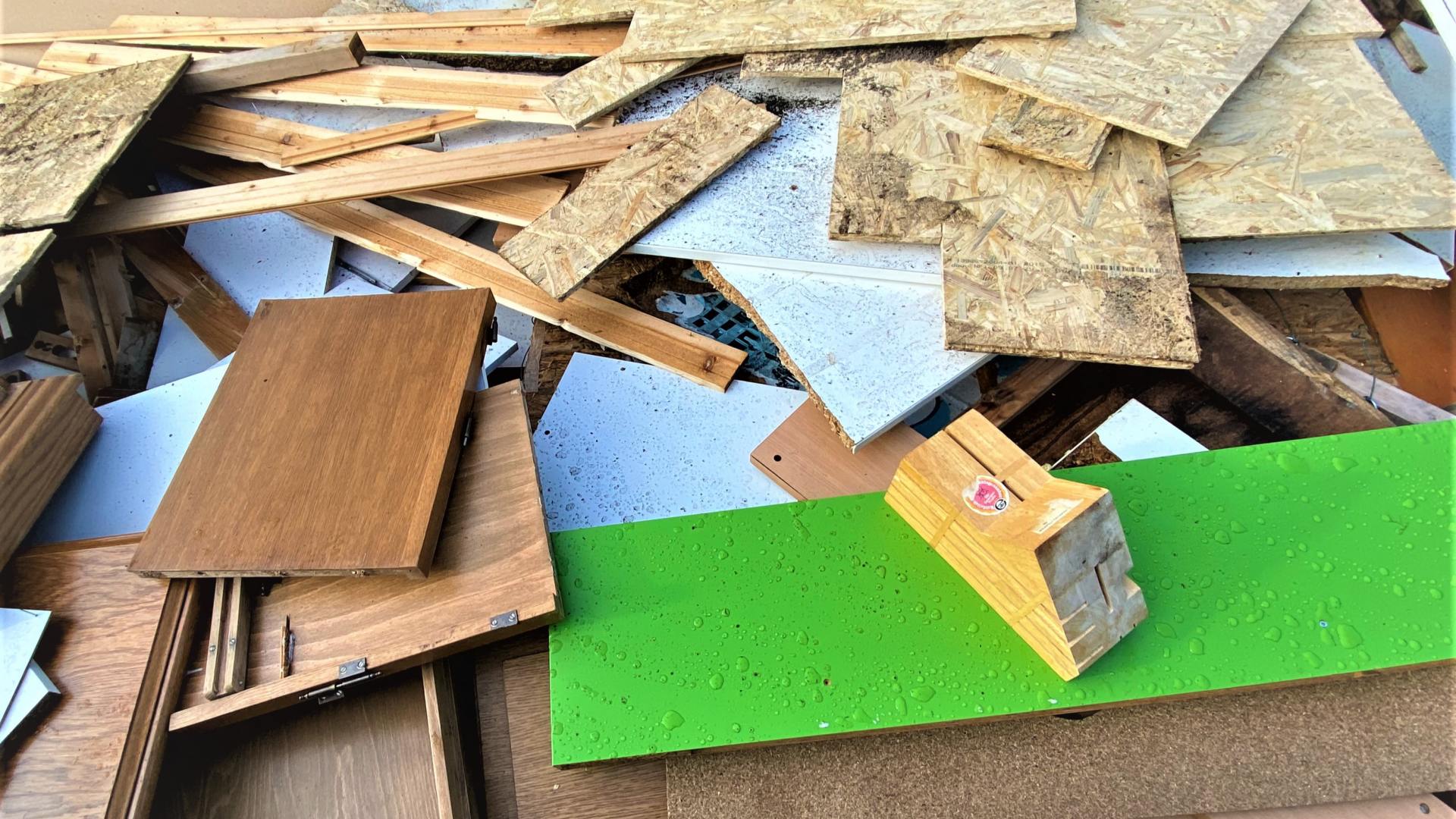 About the webinar
Der Kommunalservice Jena macht Ernst bei der getrennten Erfassung. Die städtischen Wertstoffhöfe nehmen Altholz getrennt in den Kategorien A I bis A IV an. Für naturbelassenes und unbehandeltes, für behandeltes wie z. B. Sperrholz, für belastetes wie Möbelgegenstände und für gefährliches Holz wie z. B. Bahnschwellen oder Munitionskisten stehen getrennte Container bereit. Und für jede Fraktion hat der Kommunalservice spezielle Verwertungswege erschlossen. Die Eigenverwertung von unbehandelten Hölzern erfolgt in einer betrieblichen Wärmeversorgung. Die Umstellung von Erdgas auf erneuerbare Energien (Thermosolar und energetische Verwertung von holzigem Landschaftspflegematerial) ist betriebswirtschaftlich erfolgreich, wie die Betriebskostenabrechnung zeigt. Ein ausgeklügeltes Stoffstrommanagement ist nicht nur eine Herausforderung der europäischen Abfallrahmenrichtlinie. Es geht auch um die Positionierung der Wertstoffhöfe in der regionalen Kreislaufwirtschaft und um die Entwicklung neuer Verwertungspartnerschaften. Dies erscheint vor dem Hintergrund besonders wichtig, dass vielfach Entsorgungswege preiswerter sind als Verwertung.
Webinar Content
Ungünstige Markkonzentrationen bei Verwertungsunternehmen.
Schwindende Zahl von Angeboten auf öffentliche Ausschreibungen.
Kontinuierliche Verschlechterung der Konditionen.
Entwicklung der Kosten für Entsorgung und Verwertung.
Gegenstrategien kommunaler Entsorger.
Rahmenbedingungen für eine eigene Verwertungsstrategien.
Renaissance der Wertstoffhöfe als Teil der Strategie.
Preise und Gebühren für die Annahme von Altholz.
Stoffliche und energetische Verwertungspotenziale.
Regenerative Beheizung des Hauptbetriebsgeländes mit Teilen der separierten Hölzer.
Energetische Versorgung eines neues Wohnquartiers mit separierten Hölzern.
Vergleich mit den Kosten für eine erneuerte, klassische Gasheizung.
Speakers And Moderators
Uwe Feige
Uwe Feige
Dipl.-Ing. Uwe Feige (M.A.) hat Raumplanung studiert und später einen weiteren Abschluss in Kommunalwirtschaft erworben. Nach Stationen bei den Landkreisen Neuwied und Eisenberg ist er seit 1992 des heutigen Kommunalservice Jena. Zusätzlich ist er Geschäftsführer der Servicegesellschaft mbH und des Gewässerunterhaltungsverbandes Untere Saale / Roda. In der Sparte Abfallwirtschaft und Stadtsauberkeit des Verbandes kommunaler Unternehmen (VKU) leitet er die Landesgruppe Ost und ist Mitglied des Leitausschusses (Jena).
Further webinar dates in this topic network