Der stete Tropfen: Die kommunale Abfallberatung im Lokalradio
28.06.2023 | 08:30 - 10:00
Webinarnumber: 0913300300
Gebühr:
125 € zzgl. MwSt.
Gebühr für Themennetzwerke-Mitglieder:
105 € zzgl. MwSt.
Proaktive Abfallberatung im Sinne der Kreislaufwirtschaft.
Partnerschaft des Landkreises Bayreuth mit dem Lokalrundfunk.
Einladung zum Mitmachen und Steigern der Reichweiten.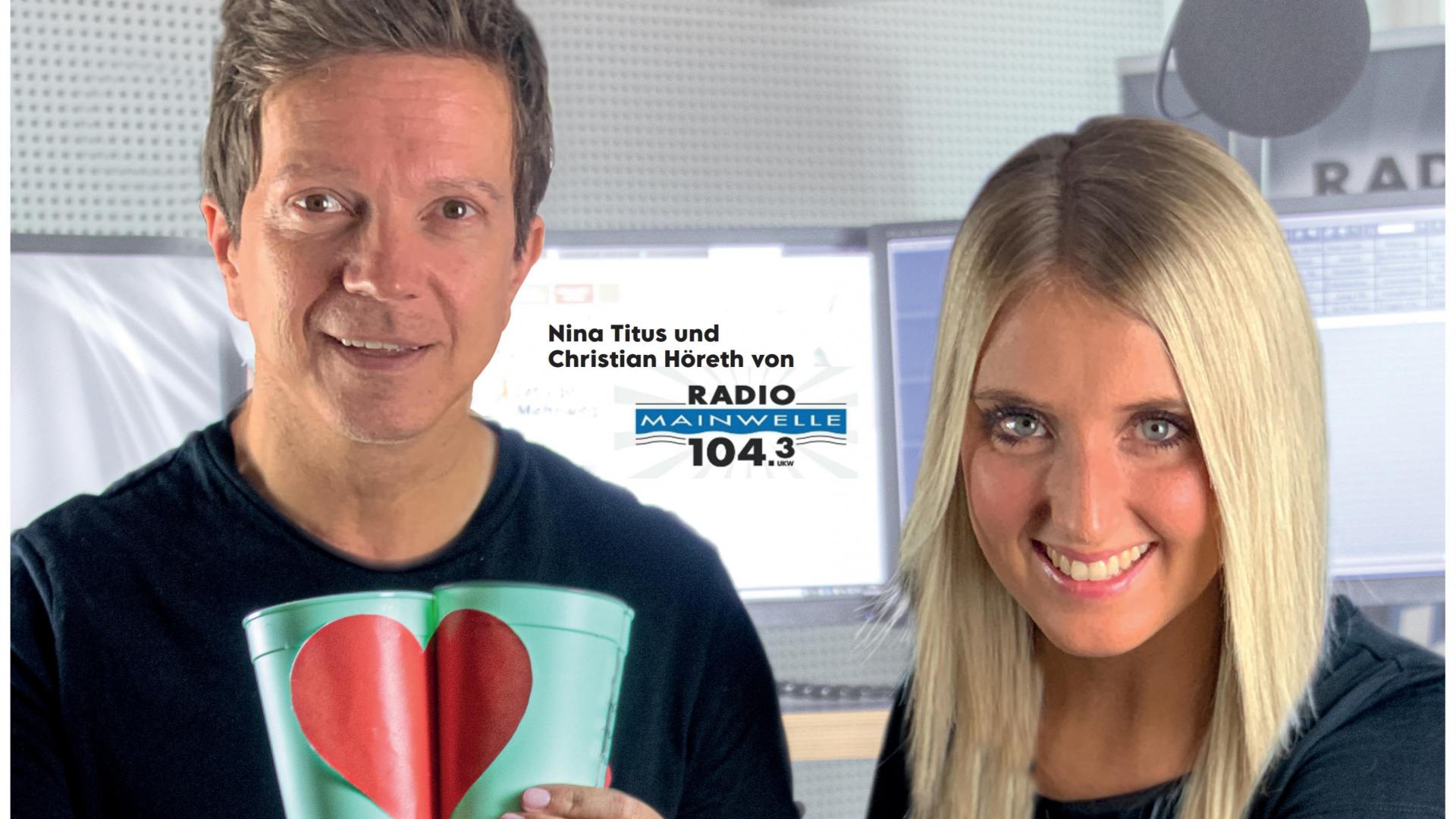 About the webinar
Bereits in den frühen 90er Jahren wuchs in der Öffentlichkeitsarbeit des Landkreises Bayreuth
https://www.landkreis-bayreuth.de/umwelt-gesundheit/abfall/abfallwirtschaft/
der Wunsch die Bürgerschaft zielgruppenspezifisch mittels ansprechender und einprägsamer Beiträge und Kampagnen auf Themen wie Abfallvermeidung und korrekte Abfalltrennung aufmerksam zu machen. Dabei sollte gerade nicht der oftmals gebräuchliche "erhobene Zeigefinger" zum Zuge kommen, sondern neue und unkonventionelle Wege beschritten werden. Der Landkreis Bayreuth setzte deswegen von Anfang an auf visuelle Methoden sowie auf Botschaften, die im wahrsten Sinne des Wortes "ins Ohr gehen". Mit dem Lokalrundfunk
https://www.mainwelle.de/
als regionalem Partner sollen z.B. durch den Einsatz von "ear- und eye-catchern" die abfallwirtschaftlichen Informationen dem Bürger leicht verständlich vermittelt werden. Je anschaulicher Informationen aufbereitet sind, desto mehr wachsen Glaubwürdigkeit und Sinnhaftigkeit der vorgegebenen Abfalltrennung. Übergeordnetes Ziel ist stets vielen Landkreisbürgern deutlich zu machen, dass alle mit dem richtigen Wissen und der Bedeutung ihres Tuns einen relevanten Beitrag zum Umwelt- und Klimaschutz leisten können.
Webinar Content
Wen erreicht Lokalradio?
Verständliche Kommunikation geht ins Ohr.
Pfiffige Ideen ermöglichen "Informationstransport in sympathischer Verpackung".
Organisation einer Partnerschaft zwischen Kommune und Lokalradio.
Nachvollziehbare Informationen erzeugen Glaubwürdigkeit und Vertrauen.
Sympathieträger vermitteln ein positives Image.
Rolle der Abfallberatung für das Gelingen der Kreislaufwirtschaft.
Neue Kommunikationskanäle nutzen.
Proaktive Abfallberatung.
Speakers And Moderators
Peter-Michael Habermann
Peter-Michael Habermann
Dr. Peter-Michael Habermann ist Absolvent des allerersten in Deutschland angebotenen Studiengangs "Diplom-Geoökologie" an der Universität Bayreuth, hat dort auch 1989 promoviert. Heute ist er Fachbereichsleiter Abfallwirtschaft im Landratsamt Bayreuth.
Jana Kraft
Jana Kraft
Dipl.-Kfr. Jana Kraft war erst als Moderatorin bei Radio Mainwelle tätig. Die Erfahrung hinter dem Mikrofon und das Betriebswirtschaftsstudium nutzt sie nun als festangestellte Mediaberaterin, um die Werbebudgets von Kunden wie z.B. die Abfallwirtschaft im Landratsamt Bayreuth sinnvoll für Öffentlichkeitsarbeit und Imagewerbung einzusetzen (Bayreuth).
Further webinar dates in this topic network
Join the Themennetzwerken now