Eine App für die gesamte Stadt
17.04.2023 | 11:00 - 12:30
Webinarnumber: 0921500400
Gebühr:
125 € zzgl. MwSt.
Gebühr für Themennetzwerke-Mitglieder:
105 € zzgl. MwSt.
Stadt und Stadtwerke als zentrale Akteure bei der Gestaltung digitaler Zielvorstellungen.
EINE App für alle bietet schnellen und zielgerichteten Zugang.
Attraktive Inhalte als Erfolgsfaktoren.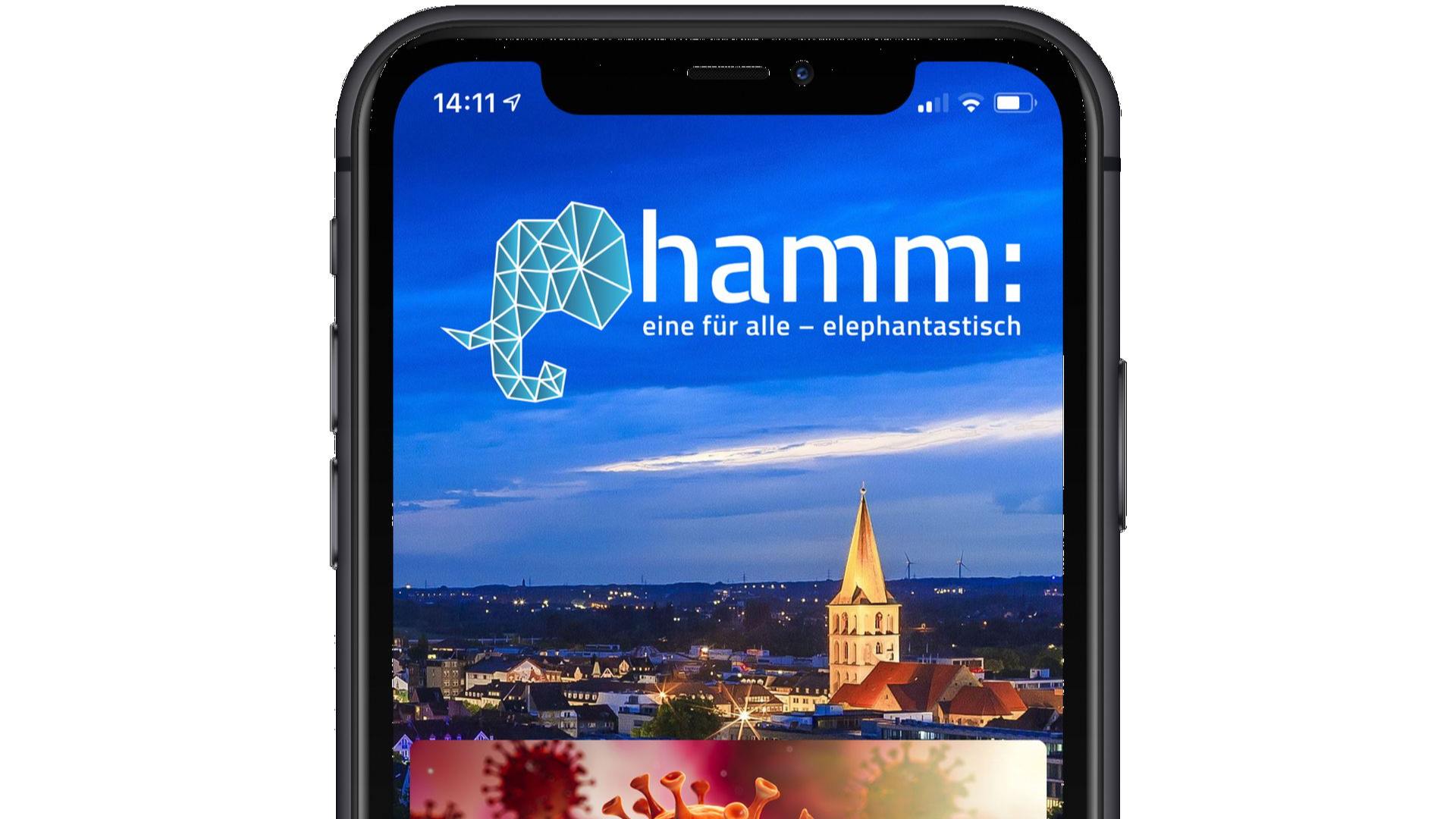 About the webinar
Schnelle Informationen, einfach und umfassend, jederzeit und allerorts abrufbar – das ist die Realität der Kommunikation. User, Kunden, Bürger wollen vor allem schnell und unkompliziert online agieren, hauptsächlich per Smartphone. Mit ihrer "hamm:"-App holen die Stadtwerke Hamm ihre Kunden dort ab, wo sie nach Informationen suchen und bieten ihnen mit dem neuen Kommunikationskanal einen echten Mehrwert, der gleichzeitig auch im eigenen Hause Abläufe erleichtert.
Die App basiert auf einem "Baukastenprinzip", das es ermöglicht je nach Bedarf und Situation Informationsinhalte selbst zu gestalten. Um das Angebot möglichst breit aufzustellen, ist auch die Stadtverwaltung Hamm mit an Bord. In der Coronakrise hat die App der Stadtwerke Hamm ihre erste unverhoffte Probe mit Bravour bestanden. Die über "hamm:" gestreamten Video-Botschaften des Oberbürgermeisters zu den neusten Entwicklungen sorgten für große Aufmerksamkeit und reichlich Traffic.
Webinar Content
Smart City als Basisidee für moderne Kommunikation.
Zentrale Akteure nah am User.
App als Kommunikationskanal zum Bürger und Grundlage für Bürgerservices.
Die App ist da! Und jetzt?
Flexibilität durch Plattformlösung.
Funktionalitäten fast ohne Grenzen.
Inhalte machen den Erfolg.
Mehrwerte schaffen, nicht nur für den User.
Speakers And Moderators
Cornelia Helm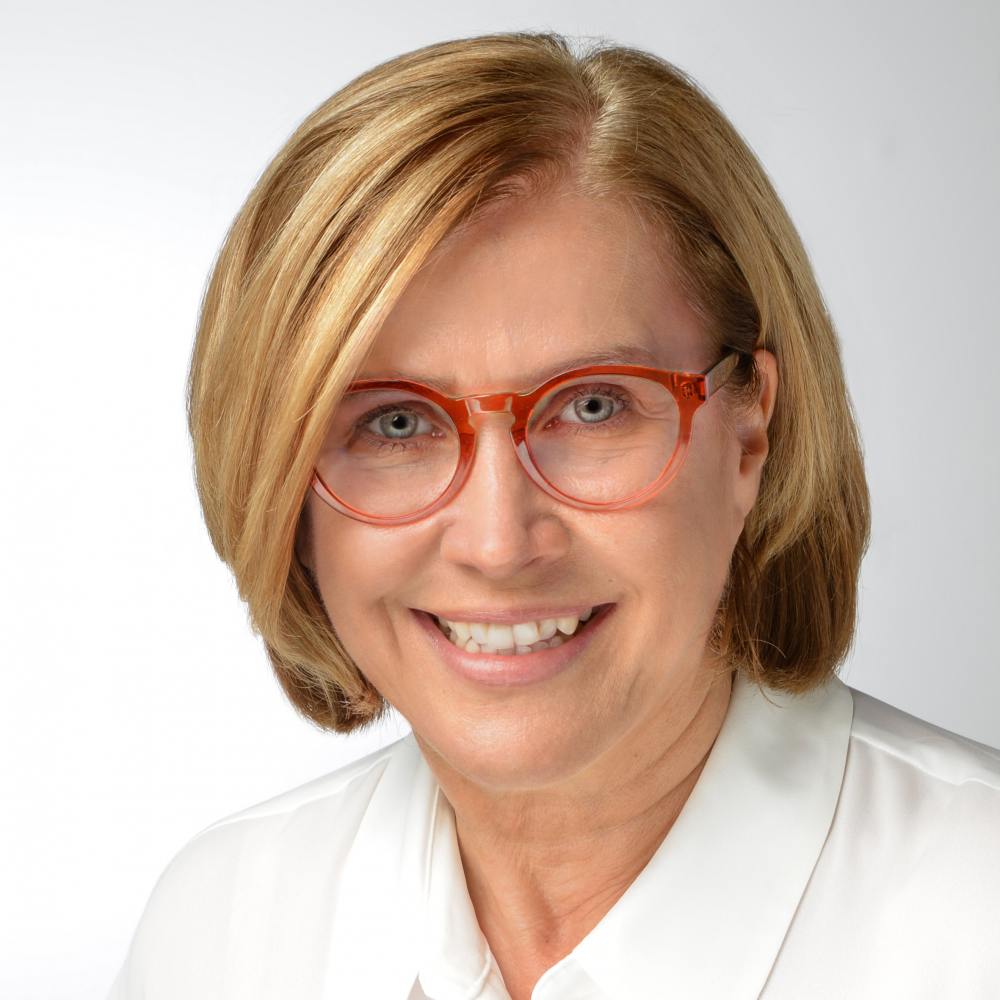 Cornelia Helm
Cornelia Helm ist Pressesprecherin und Leiterin der Unternehmenskommunikation der Stadtwerke Hamm GmbH. Sie ist verantwortlich für die Umsetzung digitaler Themen in der externen und internen Kommunikation. Online-Kommunikation gehört dabei inzwischen zu den Kernaufgaben in ihrem Team (Hamm).
Malte Kalkoffen
Malte Kalkoffen
Malte Kalkoffen, Gründer und Geschäftsführer. Vor der Gründung von endios war Malte Kalkoffen acht Jahre in verschiedenen Positionen als Unternehmensberater bei der Boston Consulting Group tätig, zuletzt als Principal. Zuvor war er Gründer und Geschäftsführer der invyte GmbH & Co. KG, einer Einladungsplattform, die er erfolgreich an den Jahreszeiten Verlag GmbH veräußerte. Malte studierte Betriebs- und Volkswirtschaftslehre in Hamburg und Berkeley (Hamburg).
Further webinar dates in this topic network
Join the Themennetzwerken now