Eine Fahrradbatterie macht sich auf den Weg
09.06.2023 | 11:00 - 12:30
Webinarnumber: 0605200500
Gebühr:
125 € zzgl. MwSt.
Gebühr für Themennetzwerke-Mitglieder:
105 € zzgl. MwSt.
Ankunft und Enttäuschungen auf dem Wertstoffhof.
Eine Odyssee durch das Labyrinth der Zuständigkeiten.
Keine wirkliche Hilfe durch das neue Batteriegesetz.
About the webinar
Nach vier Jahren treuen Dienstes war es soweit. Die Fahrradbatterie wollte nicht mehr. Eine neue musste her und jetzt stellt sich die Frage, was passiert nun mit der alten? Ein guter Freund weist den Weg zum Wertstoffhof. Wir fahren also in bester Absicht und gut gelaunt dahin und müssen nun dort erfahren, dass zwar fast alle Batterien willkommen sind, aber leider keine Fahrradbatterien. Die freundliche Dame an der Annahme erklärt, dass nicht der Wertstoffhof, sondern der Händler für die Abnahme zuständig sei. Theoretisch können auch Wertstoffhöhe annehmen, aber nur unter besonderen Systembedingungen. Aber dieser Wertstoffhof sei nicht an das System angeschlossen.
Am 1. Januar ist das neue BattG in Kraft getreten. Die Abgrenzung der Industriebatterien von den Gerätebatterien ist nicht immer eindeutig. Auch der Umgang mit Fahrradbatterien wird nicht klar geregelt. Das Personal auf Wertstoffhöfen soll aber über die Möglichkeiten der fachgerechten Entsorgung kennen und kommunizieren können, genauso wie eine sichere Handhabung von Lithiumbatterien. Im Rahmen des Webinars wird das neue BattG mit dessen wesentlichen Neuerungen vorgestellt und erläutert. Wir diskutieren, was für die Praxis des kommunalen Wertstoffhofs auch im Hinblick auf einen sicheren Umgang mit Lithiumbatterien zu beachten ist.
Webinar Content
Rechtliche Bestimmungen rund um die Fahrradbatterie.
Aufkommen und Verbleib.
Zusammensetzungen und Stoffströme.
Arten von Industriebatterien z.B. aus Mährobotern oder Messsystemen.
Novelle und Auswirkungen BattG.
Rücknahmesysteme.
Hinweise zur Annahme von Batterien auf Wertstoffhöfen.
Informationsmöglichkeiten durch die Abfallberatung.
Hinweise auf der Internetseite.
Speakers And Moderators
Julia Hobohm
Julia Hobohm
Dr.-Ing. Julia Hobohm war nach ihrer Promotion zunächst Arbeitsgruppenleiterin beim Institut für Umwelttechnik und Energiewirtschaft der Technischen Universität Hamburg-Harburg. Anschließend hat sie den Bereich Abfallwirtschaft beim Wegezweckverband Bad Segeberg geleitet. Jetzt ist sie Geschäftsführerin der Gemeinsames Rücknahmesystem Servicegesellschaft mbH (Hamburg).
Hans-Peter Obladen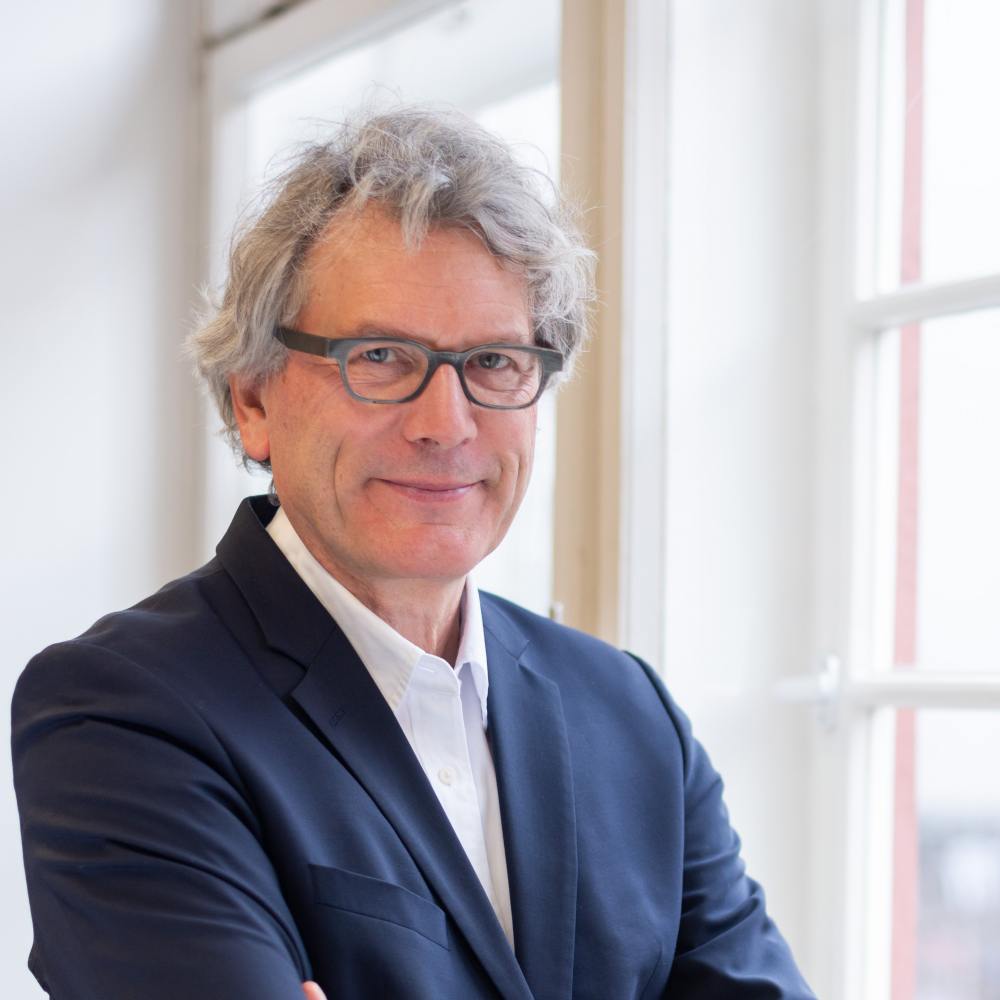 Hans-Peter Obladen
Dr. Hans-Peter Obladen ist Sozialwissenschaftler mit den Schwerpunkten Umweltpolitik, Erwachsenenbildung und Sozialpsychologie sowie Betriebswirtschaft. Heute ist er Geschäftsführer der Akademie Dr. Obladen GmbH, der AKT Akademie für Kommunalfahrzeugtechnik GmbH und der apm³ GmbH (Berlin).
Further webinar dates in this topic network
Join the Themennetzwerken now