Einsatz von Müllschleusen im gebührenrelevanten Satzungsbetrieb
28.09.2023 | 08:30 - 10:00
Webinarnumber: 0741400400
Gebühr:
125 € zzgl. MwSt.
Gebühr für Themennetzwerke-Mitglieder:
105 € zzgl. MwSt.
Transponder und Müllschleusen.
Möglichkeiten in Großwohnanlagen.
Verbrauchsabhängige Abfallgebühren.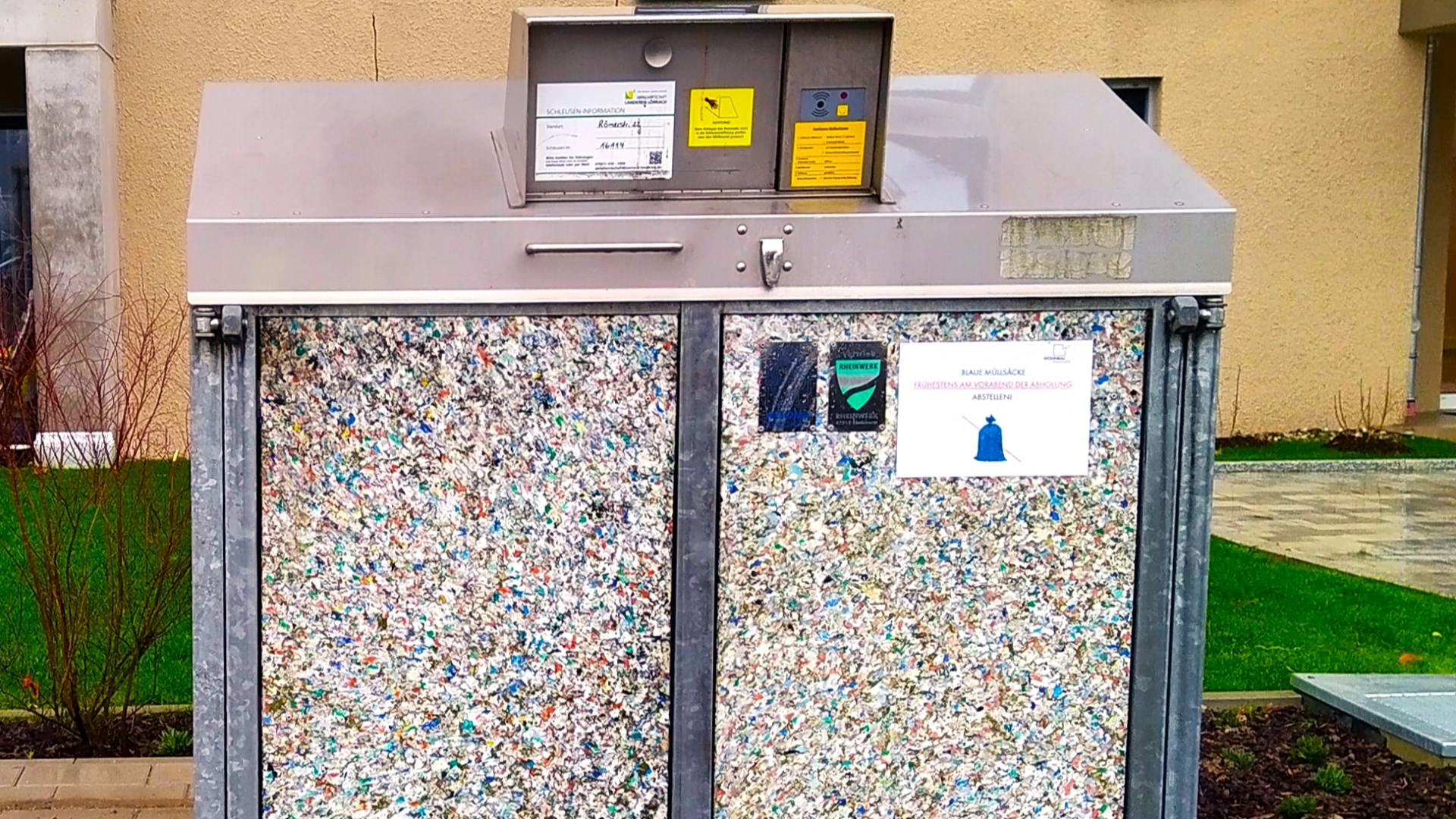 About the webinar
Identsysteme für Abfallbehälter sind seit Jahren in vielen Landkreisen und Kommunen oftmals auch im gebührenrelevanten Betrieb zuverlässig im Einsatz. Transponder in den Behältern ermöglichen für eine verursachergerechte Abrechnung nach dem Motto "Wenig Abfall – wenig bezahlen, viel Abfall – mehr bezahlen". Eine Abrechnung nach Gewicht funktioniert technisch. Die Akzeptanz beim Bürger ist hoch. Sie begrüßen es, wenn jeder Haushalt die Befüllung des Abfallbehälters selbst steuern kann. Wie verhält es sich aber im Mehrfamiliengebäude, wo sich mehrere Wohnungen einen oder mehrere Behälter teilen? Wie kann man erreichen, dass die "sparsamen" Haushalte auch weniger Abfallgebühren bezahlen als die weniger sparsamen? Der Einsatz von Müllschleusen basierend auf mieterbezogener RFID-Technologie ermöglicht das. Erfahren Sie dem Webinar, wie der Landkreis Lörrach Müllschleusen erfolgreich eingeführt hat, und welche Dinge dabei zu beachten sind.
Webinar Content
Das Verursacherprinzip in der aktuellen Abfallgebührensatzung des Landkreis Lörrach.
Konzept der Zwickauer Müllschleuse.
Transponder und weitere technische Komponenten.
Voraussetzungen und Einführungsphase der Müllschleuse.
Erfahrungen im laufenden Betrieb der Müllschleuse (unterjährig und Jahresendabrechnung).
Technische Betreuung im laufenden Betrieb.
Auswertungsmöglichkeiten der Daten.
Speakers And Moderators
Petra Weinhold
Petra Weinhold
Petra Weinhold ist Umwelttechnikerin und seit 2019 als Sachbearbeiterin bei der Abfallwirtschaft Landkreis Lörrach tätig.
Ronald Bottin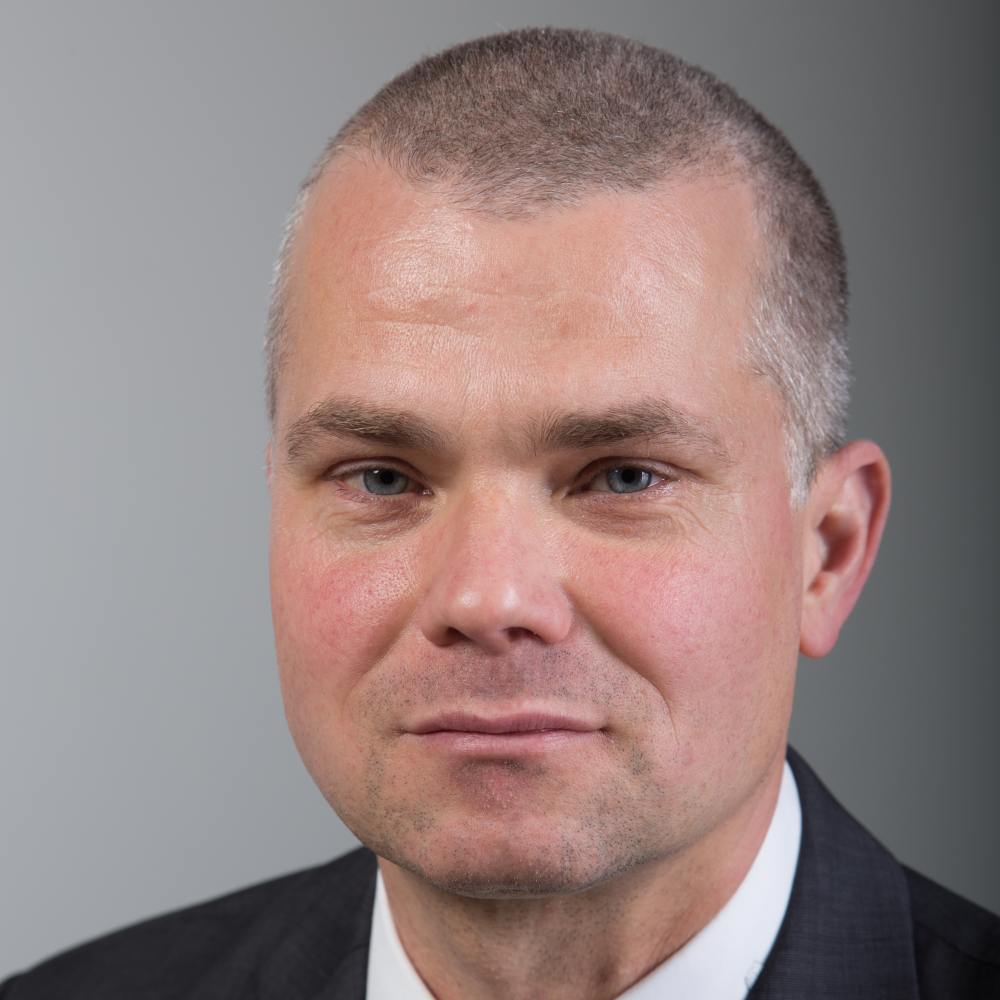 Ronald Bottin
Ronald Bottin, Produktmanager, MOBA Mobile Automation AG (Dresden)
Further webinar dates in this topic network