Extremwetterlagen mit Schneechaos und Tiefsttemperaturen
06.10.2023 | 08:30 - 10:00
Webinarnumber: 0450100300
Gebühr:
125 € zzgl. MwSt.
Gebühr für Themennetzwerke-Mitglieder:
105 € zzgl. MwSt.
Bisherige und künftige Häufigkeit von Rekord-Schneefällen.
Anforderungen an personelle und technische Ressourcen.
Vorbereitung auf solche Situationen.
About the webinar
In Deutschland kommen Extremwetterereignisse zwar selten vor, mit der Erwärmung der Atmosphäre steigt aber das Potenzial für extreme Wetterereignisse. Nach wie vor ist sehr schwierig, genaue Vorhersagen zum Auftreten oder zur Intensität zu machen. Der Februar 2021 hatte in vielen Regionen wieder gezeigt, dass trotz tendenzieller Klimaerwärmung der Winterdienst nicht überflüssig ist. Im Gegenteil können bestimmte Wetterkonstellationen zu Extremwetterlagen führen, bei denen große Schneemengen in kurzer Zeit und extrem tiefe Temperaturen auftreten. Der Winterdienst kam vielerorts an seine Leistungsgrenze. Die Betriebe waren hinsichtlich der technischen Ausstattung und Mittel, aber auch bezüglich Schulung und Know-how der Beschäftigten überfordert. Die Frage, ob und in welchem Maße eine Vorbereitung auf solche Situationen möglich ist, wo die Grenzen des Winterdienstes liegen und wie solche Situationen am besten bewältigt werden können, soll in dem Webinar diskutiert werden. Hierbei soll ausreichend Gelegenheit für Fragen und Diskussion bestehen.
Webinar Content
Witterungs- und Klimasituation in Deutschland.
Rechtliche Bewertung von Extremwetterlagen.
Grenzen des Winterdienstes.
Winterdienst auf Nebenstraßen, Räumpflicht.
Grenzen der Wirksamkeit von Salz.
Taustoff-Einsatz bei tiefen Temperaturen.
Speakers And Moderators
Horst Hanke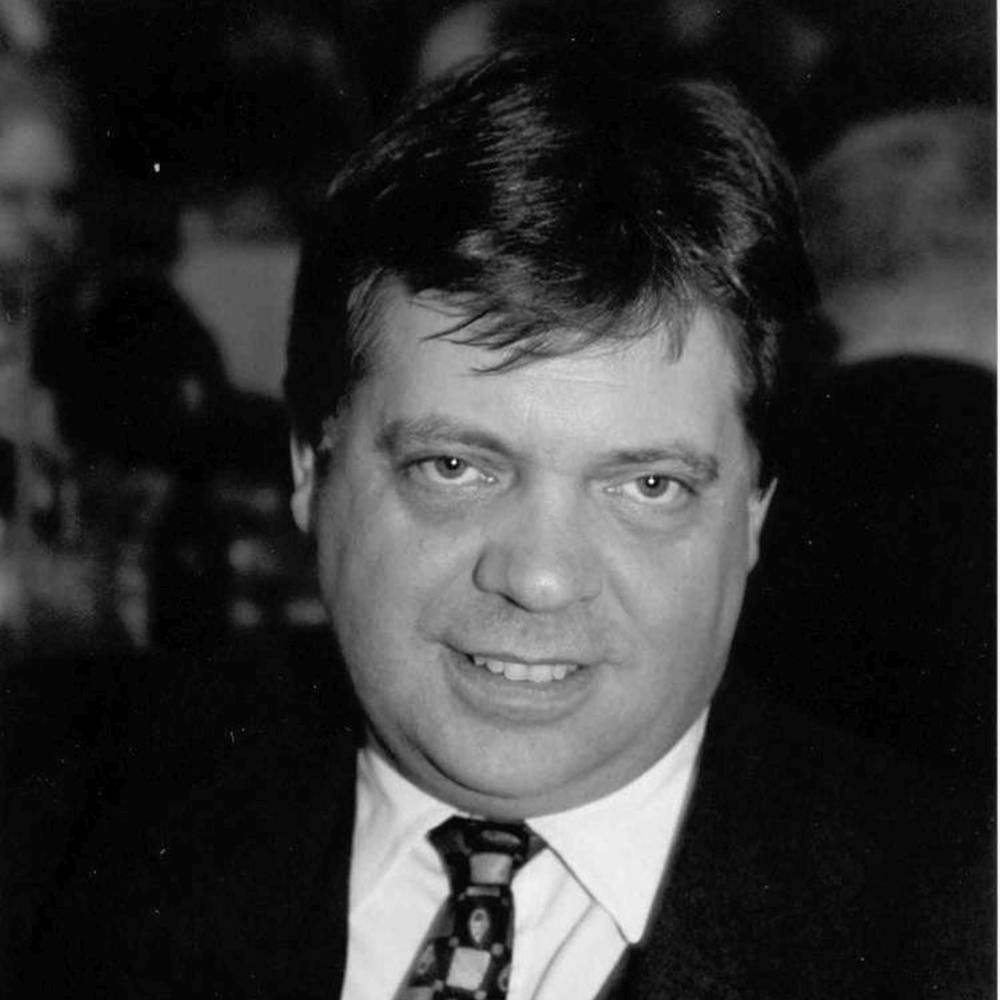 Horst Hanke
Dr.-Ing. Horst Hanke ist Bauingenieur für Verkehrswesen mit betriebswirtschaftlichem Aufbaustudium und Ergänzungsstudium der Verwaltungswissenschaften (MPA). Er ist seit vielen Jahren im Bereich von Straßenbetrieb und Winterdienst aktiv, sowohl in der Wissenschaft als auch in der Praxis. Er arbeitet hauptberuflich im Ministerium für Wirtschaft, Arbeit, Energie und Verkehr des Saarlands und ist Lehrbeauftragter an der TU Darmstadt. Er ist seit Jahren im VKU und in der FGSV in Gremien aktiv und ist langjähriger Vorsitzender des VKU-FGSV-Fachausschusses Winterdienst. Darüber hinaus ist er in internationalen Gremien im Bereich Winterdienst tätig (CEN, ISO, PIARC) (Wiesbaden).
Further webinar dates in this topic network