FS 100 ist das neue Standardstreuverfahren in Hannover
16.06.2023 | 08:30 - 10:00
Webinarnumber: 0456000500
Gebühr:
125 € zzgl. MwSt.
Gebühr für Themennetzwerke-Mitglieder:
105 € zzgl. MwSt.
Anpassung der Streustandards an den Klimawandel und Verringern der Salzfracht um mehr als 60%.
Umrüsten der Winterdienstfahrzeuge mit Vorräumbesen und Solesprühbalken.
Reorganisation des Winterdienstes in Hannover.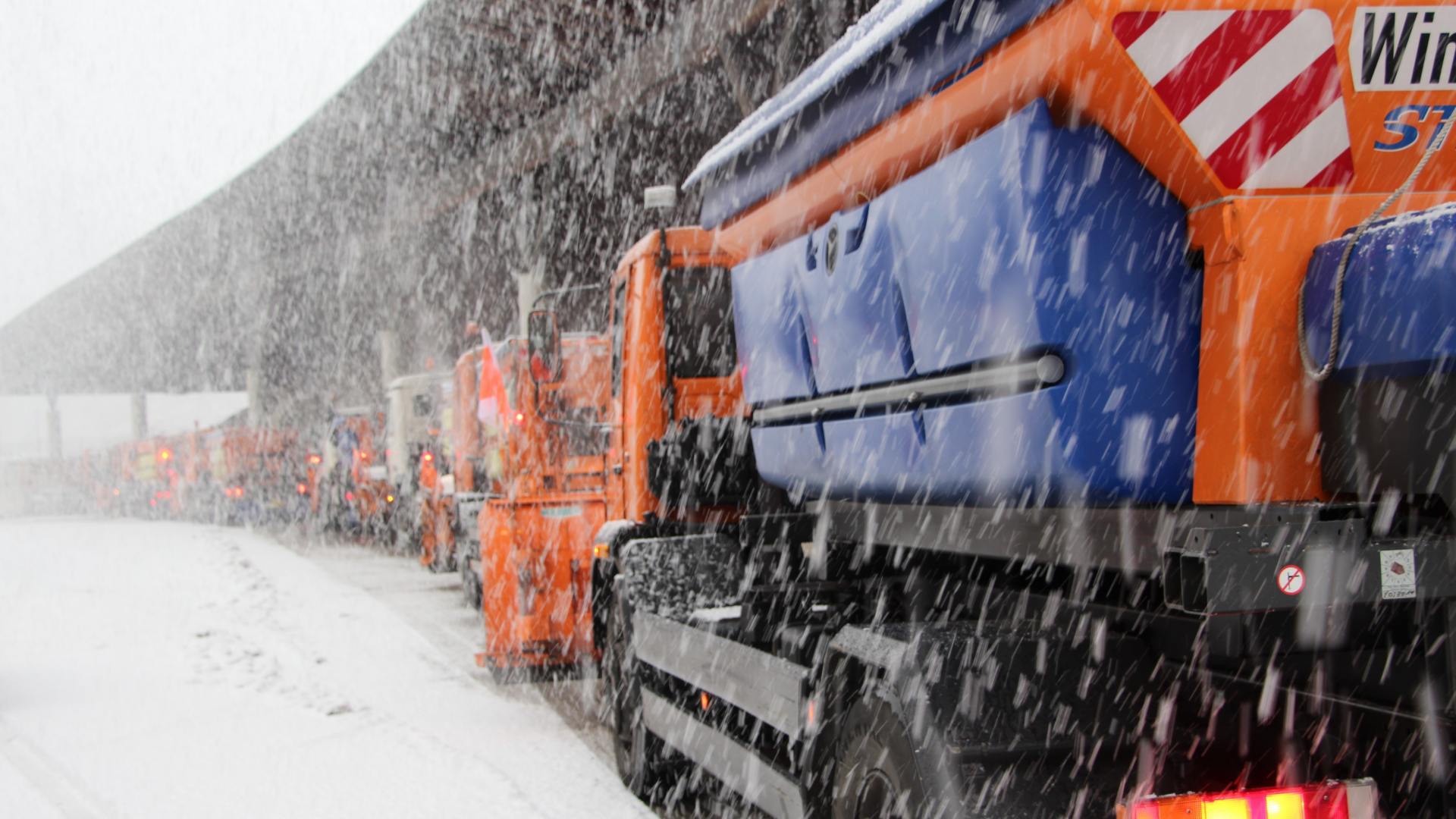 About the webinar
Bedingt durch den Klimawandel und gesteigerte Anforderungen an die Verkehrsmobilität ergab sich in den letzten 5-10 Jahren in der Landeshauptstadt Hannover eine grundsätzliche Veränderung im Standardstreuverfahren von FS 30 zu FS100. Der grundlegende Wandel des Winterdienstes in Hannover basiert auf ersten Erfahrungen mit einer FS100-Testreihe auf Radwegen bis zu grundlegenden technischen und baulichen Anforderungen zur neuen Streumittelbevorratung. Nach dreijährigen Erfahrungen und unter Auswertung der eingesetzten Räum- und Streutechniken hatte sich die Ausbringung von 30 ml Sole je Quadratmeter als die optimale Streumenge unter den meisten Bedingungen/Wetterlagen auf Radwegen herausgestellt. Abgerundet wird der Bericht über die praktischen Anforderungen von Politik und Gesellschaft zum Winterdienst in Hannover und wie der Wandel zum neuem Standardstreuverfahren FS100 gelang.
Webinar Content
Veränderung der klimatischen Bedingungen in der Region Hannover.
Gesteigerte Ansprüche an die Verkehrsmobilität im Winter.
Start einer Testreihe mit FS100 auf Radwegen im Winter 2013/2014.
Erste Erfahrungen mit FS 100 auf Fahrbahnen ab 2016 (insbesondere auf Brücken und besonders gefährlichen Stellen).
Fahrzeugtechnische Anforderungen und Umbauten bei der Umstellung auf FS 100.
Bau eines Soleerzeugers mit entsprechenden Tankkapazitäten.
Sachstand in der aktuellen WD-Periode 2020/2021.
Grundsatzbeschluss zur Umstellung des Winterdienstes.
Speakers And Moderators
Mathias Quast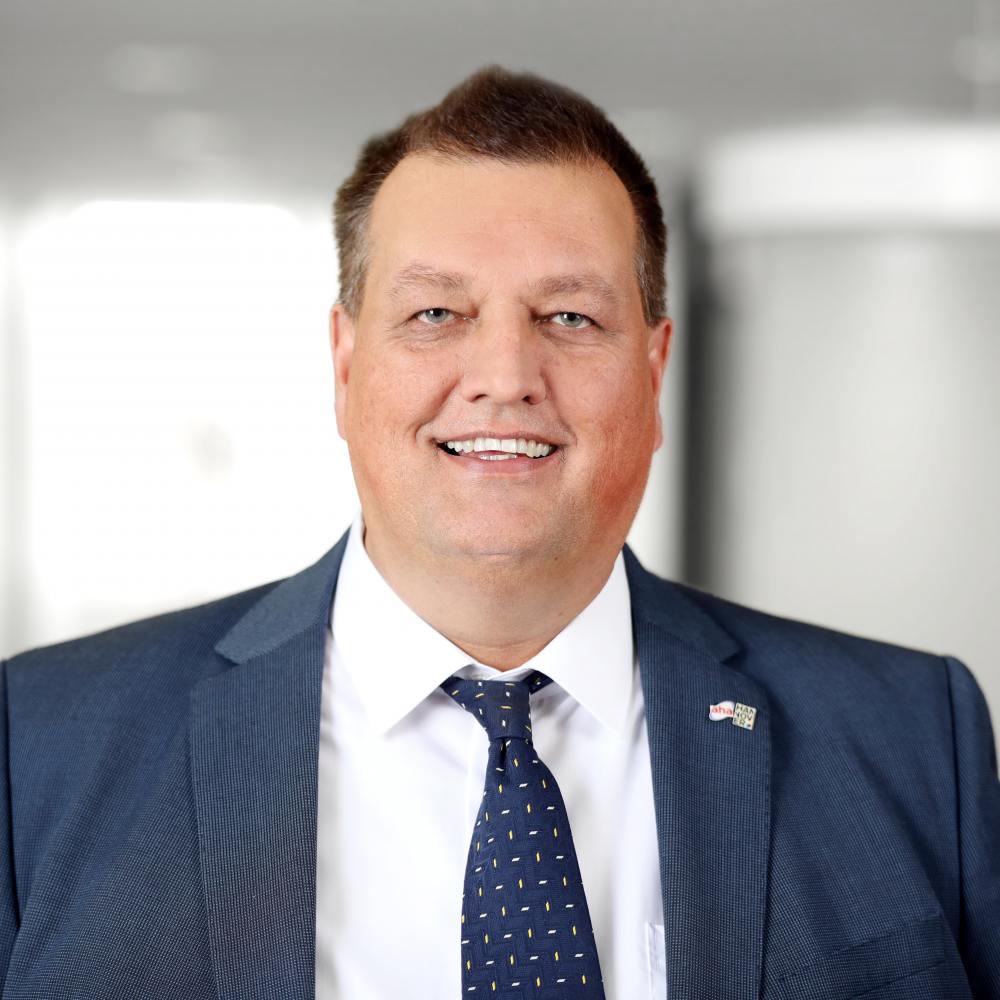 Mathias Quast
Mathias Quast ist Leitender Verbandsdirektor und leitet die Stadtreinigung Hannover im aha Zweckverband Abfallwirtschaft Region Hannover.
Further webinar dates in this topic network
Im Härtetest: kann sich eine vollelektrische Großkehrmaschine im Alltag bewähren?
Join the Themennetzwerken now