Füllstandsensoren in intelligenten Abfallbehältern (Smart-Bins)
26.10.2023 | 08:30 - 10:00
Webinarnumber: 0743100400
Gebühr:
125 € zzgl. MwSt.
Gebühr für Themennetzwerke-Mitglieder:
105 € zzgl. MwSt.
Praktische Anwendungserkenntnisse der Wirtschaftsbetriebe Duisburg.
Potenzielle Nutzenversprechen und Bewertung des Sensoreinsatzes.
Einsatz des Internet of Things in der kommunalen Praxis.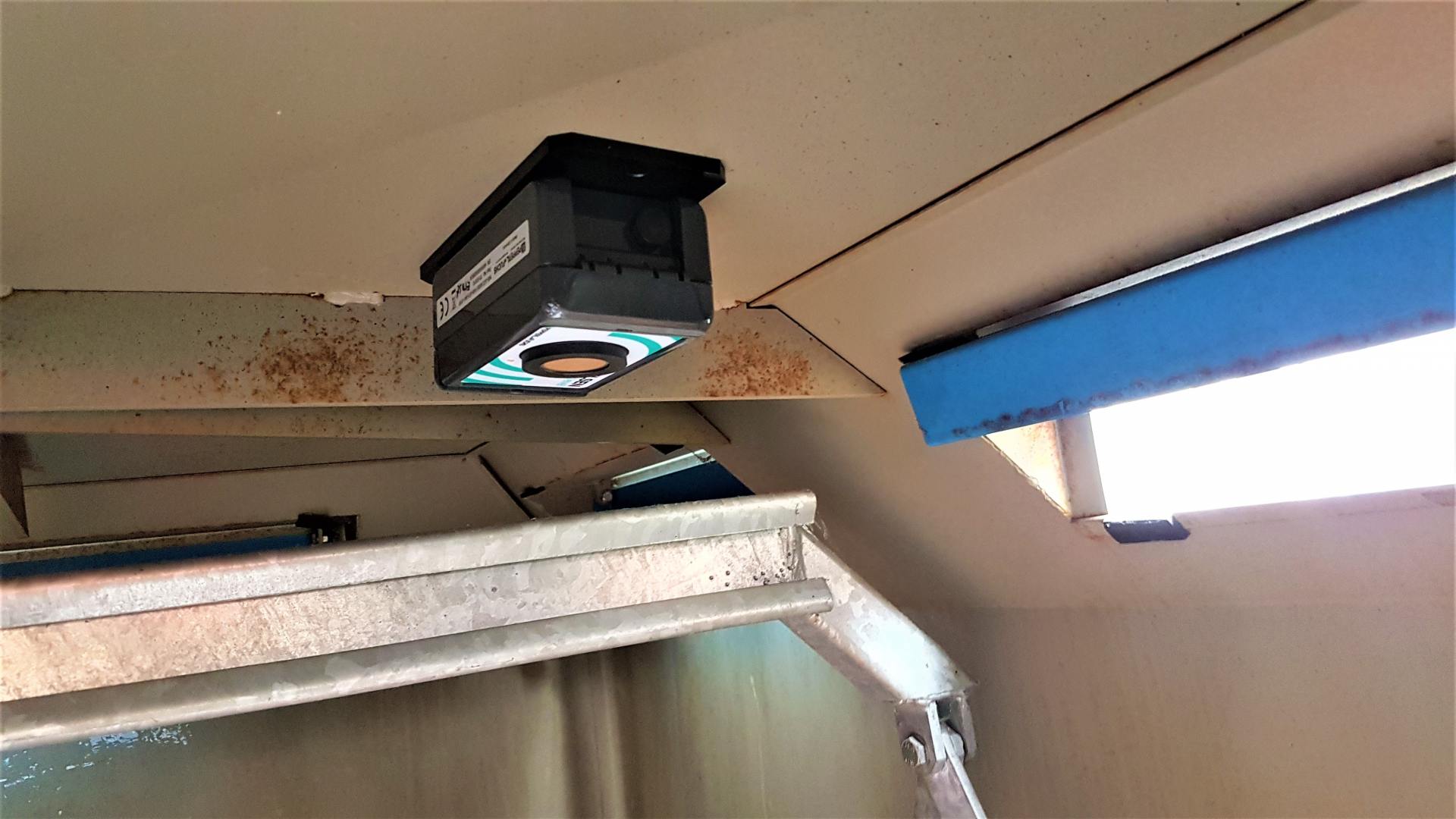 About the webinar
Viele Smart City-Konzepte diskutieren die Weiterentwicklung konventioneller Abfallbehälter zu intelligenten "Smart Bins". Der Einsatz von Füllstandsensoren verspricht eine effizientere und effektivere Abhollogistik. Zudem kann der Einsatz von Sensoren zur Verbesserung des Standplatzservice und zur Schaffung neuartiger digitaler Services beitragen. Dies erfordert ein Verständnis der technischen Rahmenbedingungen und der Möglichkeiten einer zielgerichteten Verwendung. Die Wirtschaftsbetriebe Duisburg – AöR (WBD) haben nach einer internen Präzisierung des Smart Bins-Konzepts im Rahmen eines systematischen Praxiseinsatzes das Nutzenversprechen der Sensorik detailliert evaluiert. Dazu wurden in unterschiedlichen Abfallbehältern (Papierkörbe, Unterflurbehälter, öffentliche Depotcontainer) mehrere Typen von Füllstandsensoren eingesetzt mit dem Ziel, einen breiten Überblick über die aktuellen Möglichkeiten und Grenzen der Technologie zu erhalten. Dabei wurden neben verschiedenen Mess- auch die Übertragungsmöglichkeiten (z.B. Mobilfunk und LoRaWAN) auf den Prüfstand gestellt. In dieser Veranstaltung werden die verschiedenen Ausprägungsformen einer sensorbasierten Messung von Behälterfüllgraden aufgezeigt und basierend auf dem praktischen Piloteinsatz bei den WBD zentrale Erfahrungen und Herausforderungen diskutiert. Zudem werden aus WBD-Sicht vielversprechende Szenarien für den Sensoreinsatz skizziert. Die Veranstaltung liefert damit mögliche Impulse für die Entscheidungsprozesse andere Kommunalunternehmen, welche den Einsatz von Füllstandsensoren erwägen.
Webinar Content
Was sind "Smart Bins" und wodurch werden Abfallbehälter intelligent?
Technologien für die Messung, Übertragung und Verarbeitung des Behälterfüllgrades.
Vorgehensweise zur Erprobung und Bewertung des Einsatzes von Füllstandsensoren in einem Pilotprojekt der WBD.
Praktische Erkenntnisse aus dem Pilotprojekt.
Bewertung der Nutzenpotenziale von Füllstandsensoren, Ausblick und alternative Ansätze .
Fazit zum Einsatz von Sensoren in Abfallbehältern bei den WBD.
Speakers And Moderators
Nathalie Schilly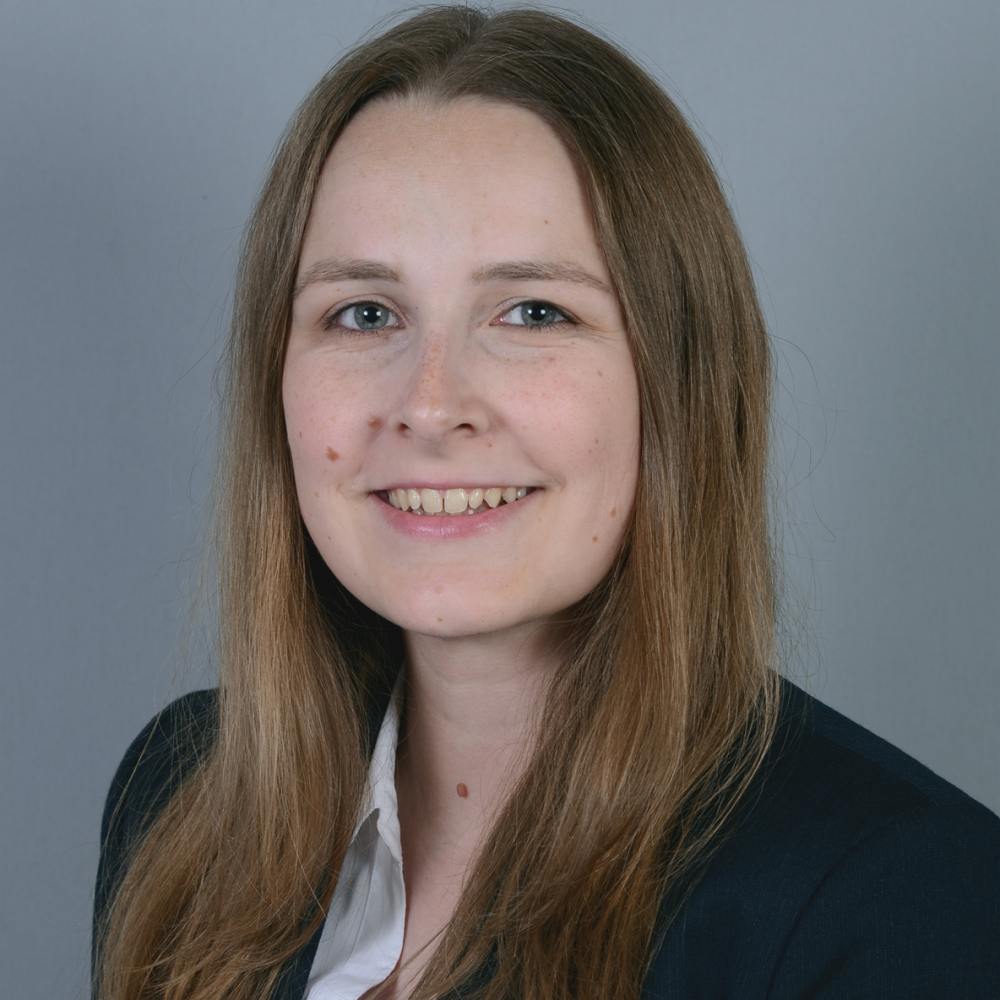 Nathalie Schilly
Nathalie Schilly ist als Digitalisierungs- und Prozessmanagerin im Vertrieb der Wirtschaftsbetriebe Duisburg tätig. Sie kümmert sich sowohl um die Optimierung von bereits vorhandenen Abläufen als auch um Projekte zur Etablierung neuer Services.
Ronald Bottin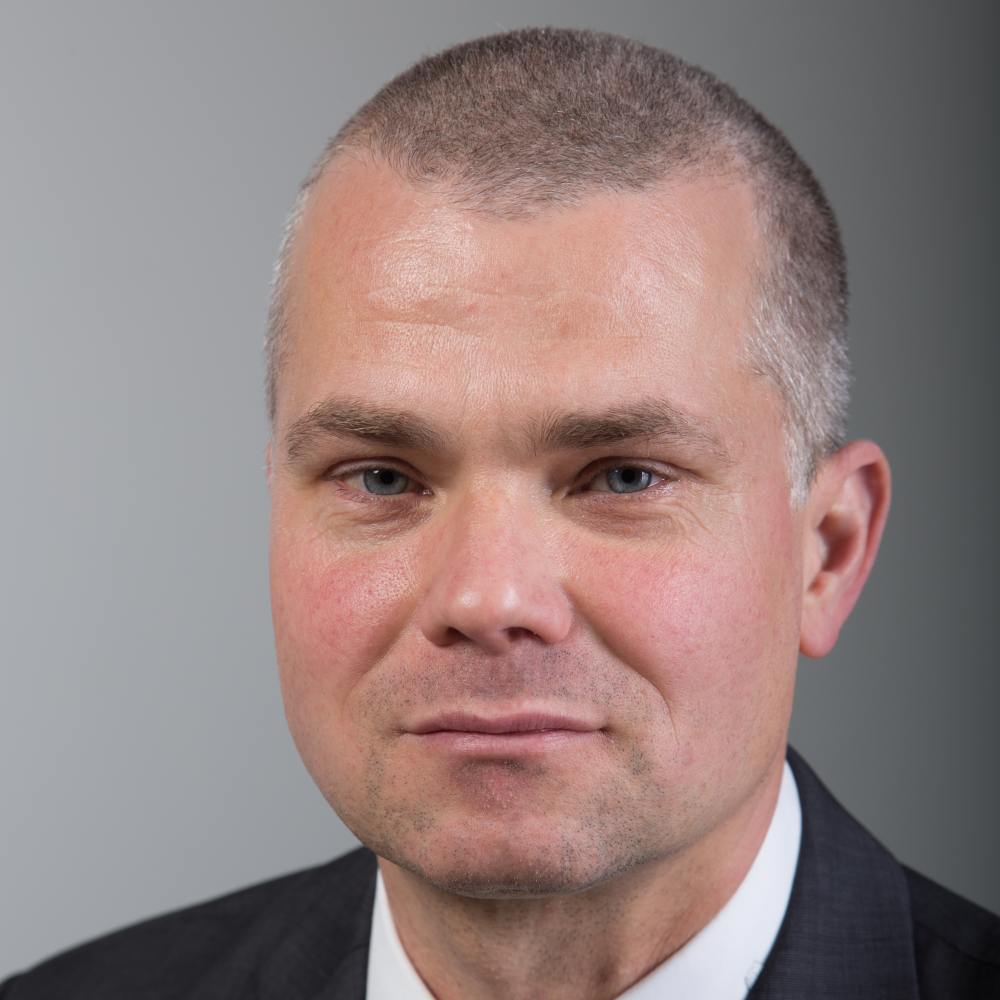 Ronald Bottin
Ronald Bottin, Produktmanager, MOBA Mobile Automation AG (Dresden)
Further webinar dates in this topic network