KI-basierte Straßenzustandserfassung mit Abfallsammelfahrzeugen
24.01.2024 | 11:00 - 12:30
Webinarnumber: 1522500300
Gebühr:
130 € zzgl. MwSt.
Gebühr für Themennetzwerke-Mitglieder:
110 € zzgl. MwSt.
Innovative Dienstleistungen für Kommunen.
Zusammenarbeit mit Start-Ups.
KI in der Daseinsvorsorge.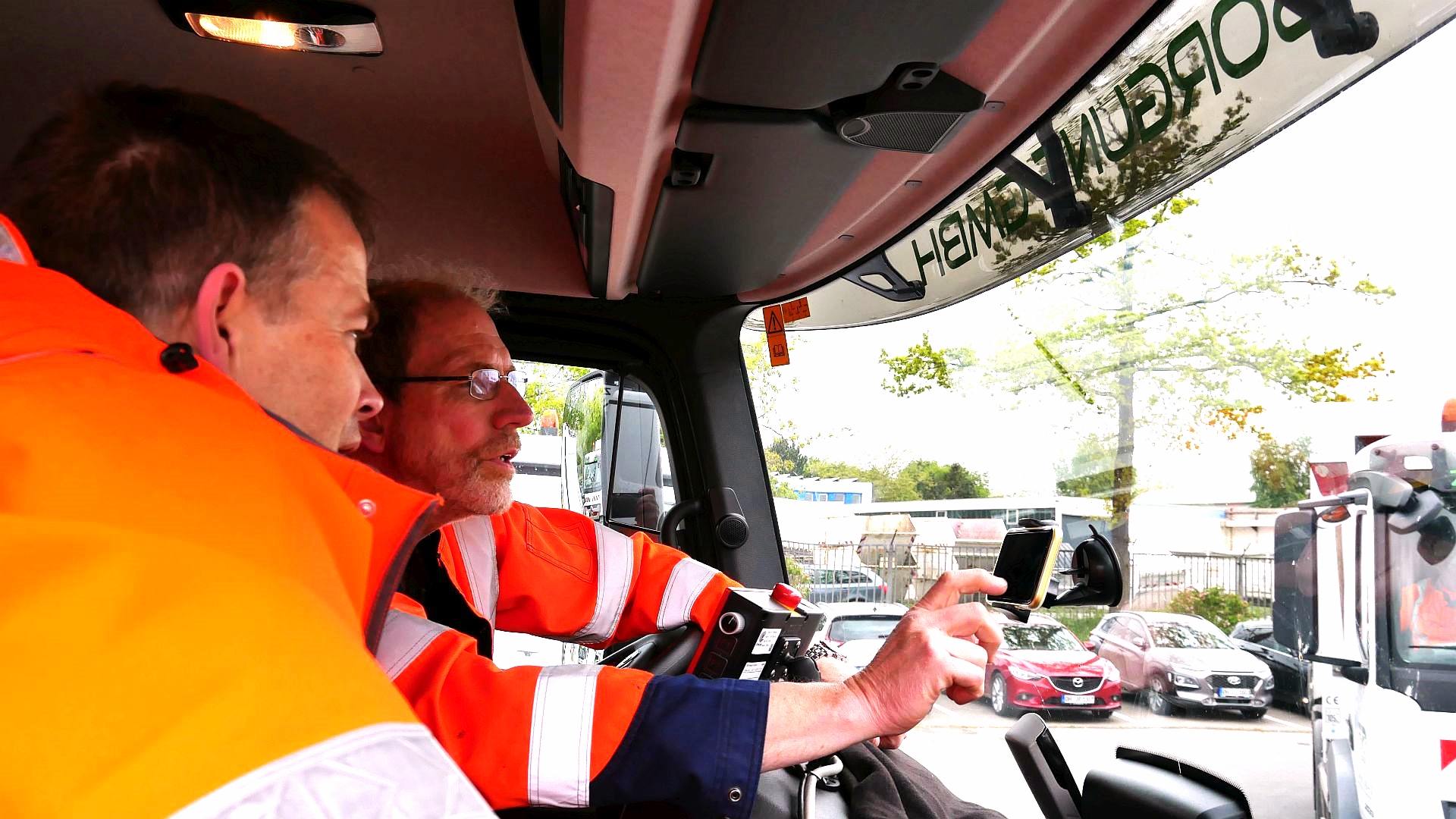 About the webinar
Das komplette Straßennetz in Deutschland reicht 40mal um den Äquator. Bei dieser Länge fällt eine systematische Straßenzustandserfassung schwer. Eine Organisation, die mit ihren Fahrzeugen nahezu überall hinkommt, ist die Müllabfuhr. Da liegt der Gedanke nahe, Abfallsammelfahrzeuge mit einer Technologie auszustatten, die den Zustand der Straßen erfassen kann. Mittels einer Smartphone-Kamera wird alle vier Meter automatisch ein hochauflösendes Foto von der Straßenoberfläche aufgenommen und eine Bilderkennungs-KI bewertet den Zustand. Die Baulastträger erkennen frühzeitiger Schäden, können sie qualifizierter bewerten und priorisieren. Eine flächendeckende und kontinuierliche Erhebung erzeugt dabei so große Datenmengen, dass nur künstliche Intelligenz (KI) eine sinnvolle Auswertung und Nutzbarmachung ermöglicht. Die Abfallwirtschaft kann hierdurch ihre Leistungen als System-Dienstleister für Kommunen erweitern und ggfls. auch neue Geschäftsfelder erschließen. Der Zweckverband Ostholstein hat die Möglichkeiten gemeinsam mit einem Start-Up ausgetestet; die ersten Mitgliedsgemeinden des Landeskreises Ostholstein nehmen bereits am Praxisbetrieb teil und sind begeistert.
Webinar Content
Innovative Partnerschaft zwischen einem öffentlich-rechtlichen Entsorgungsunternehmen und einem Startup.
Praxiseinsatz von Künstlicher Intelligenz im ländlichen Raum.
Nutzung der Verbandsinfrastruktur für Beschaffung und Durchführung.
Zeit- und Kostenersparnis dank Intelligentem Straßenmanagement.
Erhaltungsmanagement und Streckenkontrolle in einem System.
Speakers And Moderators
Jonas Hock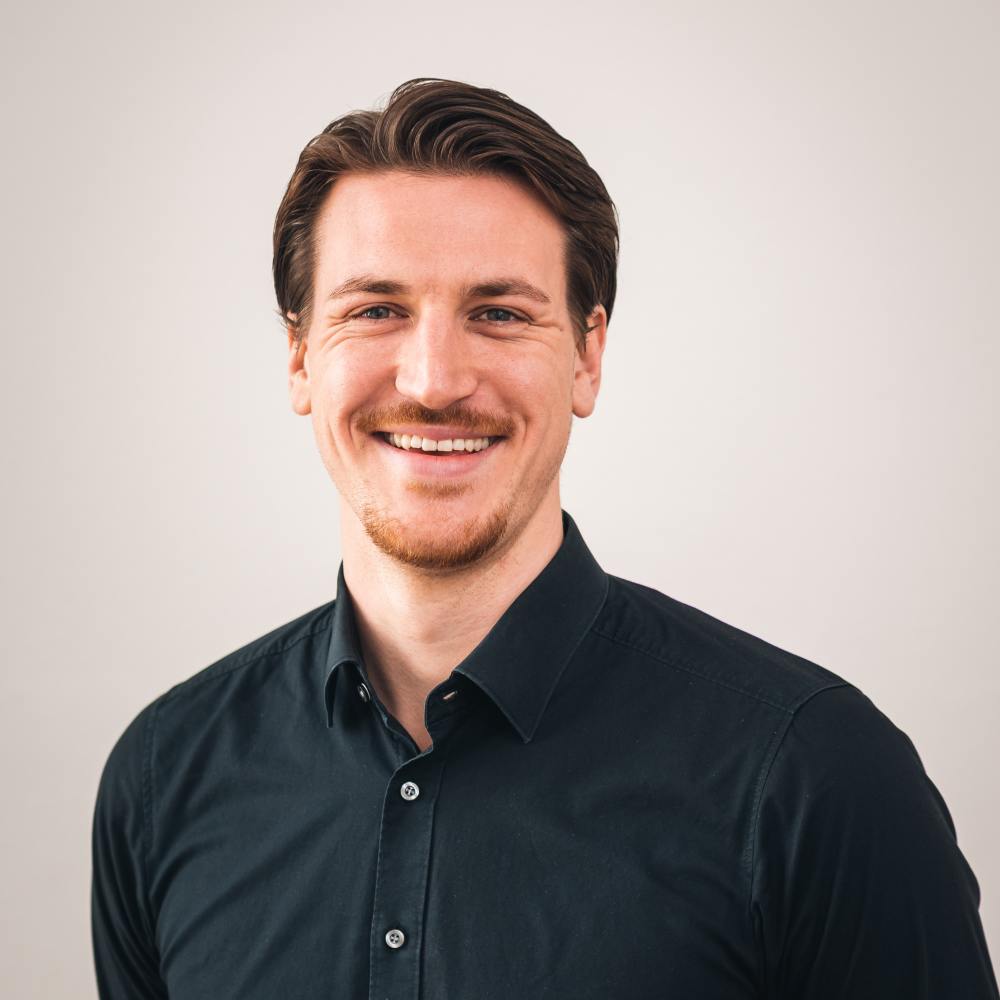 Jonas Hock
Jonas Hock (M.Sc.) ist für das Partnermanagement bei der Firma vialytics verantwortlich. Im Fokus seiner Tätigkeiten liegt die Zusammenarbeit mit (beratenden) Ingenieurbüros und kommunalen Unternehmen. Das Partnernetzwerk um vialytics ist seit 2020 seine Hauptaufgabe. Vor dem Einstieg in das kommunale Umfeld absolvierte er sein Studium der Betriebswirtschaft und International Managements. Anschließend war er im B2B-Vertrieb unterschiedlicher Branchen tätig (Stuttgart).
Further webinar dates in this topic network