Kompost vom Wertstoffhof
15.03.2024 | 11:00 - 12:30
Webinarnumber: 0333300500
Gebühr:
130 € zzgl. MwSt.
Gebühr für Themennetzwerke-Mitglieder:
110 € zzgl. MwSt.
Blumenerde, Pflanzerde, Gartenerde, grober und feiner Rindenmulch.
Strategien für Akzeptanz und Absatzsteigerung.
Professionalität und gelebte Kreislaufwirtschaft.
About the webinar
Kompost ist Leben. Jeder Garten benötigt ab und an frischen Boden, damit Gemüse und Blumen genügend Nährstoffe bekommen. Man kann Erde im Baumarkt kaufen, muss man aber nicht. Nachhaltiger ist der Bezug über den Wertstoffhof in der Nähe. Kommunale Betriebe nehmen nicht nur Grünabfälle an, sondern produzieren oft auch selbst qualitativ hochwertige Erden. Was liegt also näher als das Kundenpotenzial des Wertstoffhofs auch für den Absatz der unterschiedlichen Gartenerden zu erschließen. Dies gilt sowohl für Bürgerinnen und Bürger wie auch für gewerbliche Großkunden. Das Ziel sind beständige Kundenbeziehungen und gelebte Kreislaufwirtschaft. Für den Betrieb bedeutet dies einen enormen Imagezuwachs. Wir diskutieren, was für die Praxis des kommunalen Wertstoffhofes insbesondere im Hinblick auf die Erlöse, den Personalbedarf und die Qualifikation notwendig bzw. möglich ist.
Webinar Content
Annahme von Bio- und Gartenabfällen.
Produktpalette von der Gartenerde bis zum Rindenmulch.
Sackware und lose Abgabe.
Serviceangebote beim Beladen.
Preisfindung und Gebührenpolitik.
Imagegewinn über Bioabfälle.
Kundenkommunikation und Vermarktung.
Kundenpflege der Großabnehmer.
Flächenbedarf und Lagerung.
Personalbedarf und Qualifikation.
Zertifizierung.
Speakers And Moderators
Sabine Grunewald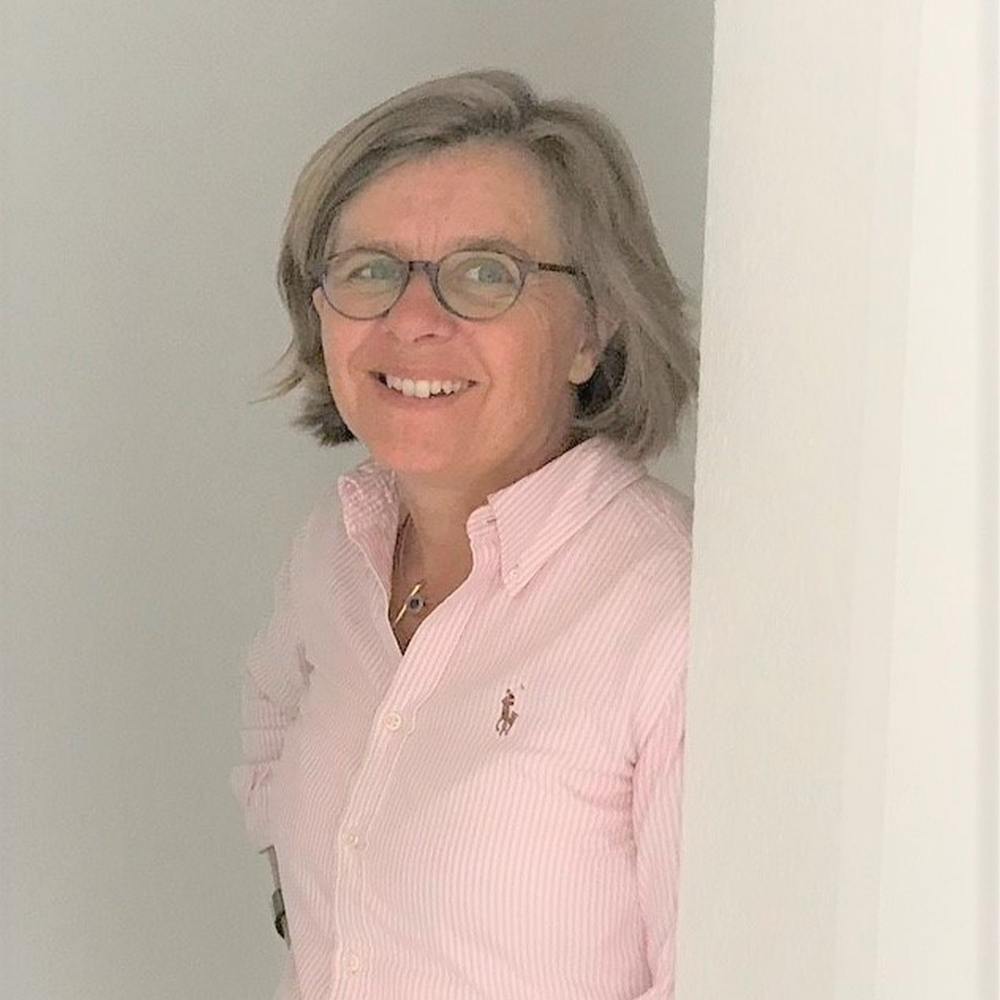 Sabine Grunewald
Sabine Grunewald ist nach ihrer Ausbildung und anschließendem Studium der Wirtschaftswissenschaften mit Schwerpunkt Marketing seit mehr als 25 Jahren in der kommunalen Abfallwirtschaft tätig. Hier konnte sie sich bei der strategischen Planung und der operativen Umsetzung vielfältiger Projekte einen umfangreichen Erfahrungsschatz aneignen. Die Einführung neuer Sammelsysteme, Kampagnen zur Abfallvermeidung, die Planung bürgerfreundlicher Recyclinghöfe und die Verbesserung der Unternehmenskommunikation gehören als Bereichsleiterin Planung und Marketing bei der Abfallentsorgung Kreis Kassel zu ihren zentralen Aufgaben (Kassel).
Further webinar dates in this topic network