Orientierung und Beschilderung auf dem Wertstoffhof
08.12.2023 | 11:00 - 12:30
Webinarnumber: 0516100400
Gebühr:
125 € zzgl. MwSt.
Gebühr für Themennetzwerke-Mitglieder:
105 € zzgl. MwSt.
Wie erleben Kundinnen und Kunden ihren Besuch auf dem Wertstoffhof?
Wie gelingen Einfachheit und Übersichtlichkeit?
Texte, Piktogramme oder Zahlen?
About the webinar
Manche Fans kennen ihren Wertstoffhof wie ihr eigenes Zuhause. Die meisten Kundinnen und Kunden sind aber eher selten dort zu Gast. Jedes fremde Terrain verunsichert stets ein wenig. Die Lenkung auf den Wertstoffhöfen soll wie auf einem Flughafen oder einem Bahnhof für alle verständlich sein und schon beim Betreten Orientierungsprobleme lösen. Die Verständlichkeit des Wertstoffhofsystems beginnt bereits bei der Planung. Neben einem möglichst umfangreichen Annahmespektrum spielen die Erreichbarkeit, die Verkehrsführung sowie die Beschilderung an den Containern und auf der Fläche eine zentrale Rolle. Schon die Zufahrten sollten unkompliziert und gut ausgeschildert sein. Das Webinar erläutert verschiedene Beschilderungssysteme. Wir diskutieren, was für die Praxis des kommunalen Wertstoffhofs auch im Hinblick auf die Kosten, der Varianten und der Flexibilität der Kundenlenkung und Sicherheit möglich sein kann.
Webinar Content
Beschilderung und Wegweiser an öffentlichen Straßen.
Zufahrt und Rückstaumöglichkeiten.
Einheitlichkeit in der Kommunikation.
Systementscheidungen für die Beschilderung auf dem Wertstoffhof.
Kosten der Beschilderung.
Veröffentlichung der Anfahrtswege im Internet und in Apps.
Technische Umsetzung.
Speakers And Moderators
Werner P. Bauer
Werner P. Bauer
Werner P. Bauer setzt sich mit der Initiative Wertstoffhof 2020 dafür ein, Wertstoffhöfe als den Ort des Wandels der Abfall- zur Ressourcenwirtschaft zu erfassen. In zahlreichen Vorträgen führt er die logische Konsequenz aus diesem Ansatz aus, beschreibt sie in Gutachten und belegt als Planer und Projektsteuerer, dass sich der Wandel zu MehrWERT-Höfen wirklich lohnt. Lassen es die Rahmenbedingungen vor Ort zu, dass auch seine Empfehlungen im Umgang mit gebrauchten Gütern aufgegriffen werden, können auch Möglichkeiten einer lokalen Wertschöpfung erschlossen werden. Er setzt sich dafür ein, dass eine konsequente und nachhaltige Kreislaufgesellschaft die Menschen mitnimmt und so Impulse in der gesellschaftlichen Transformation setzt. In nationalen wie internationalen Netzwerken regt er einen stetigen Wissensaustausch über die jeweiligen Erfahrungen an (München).
Sabine Grunewald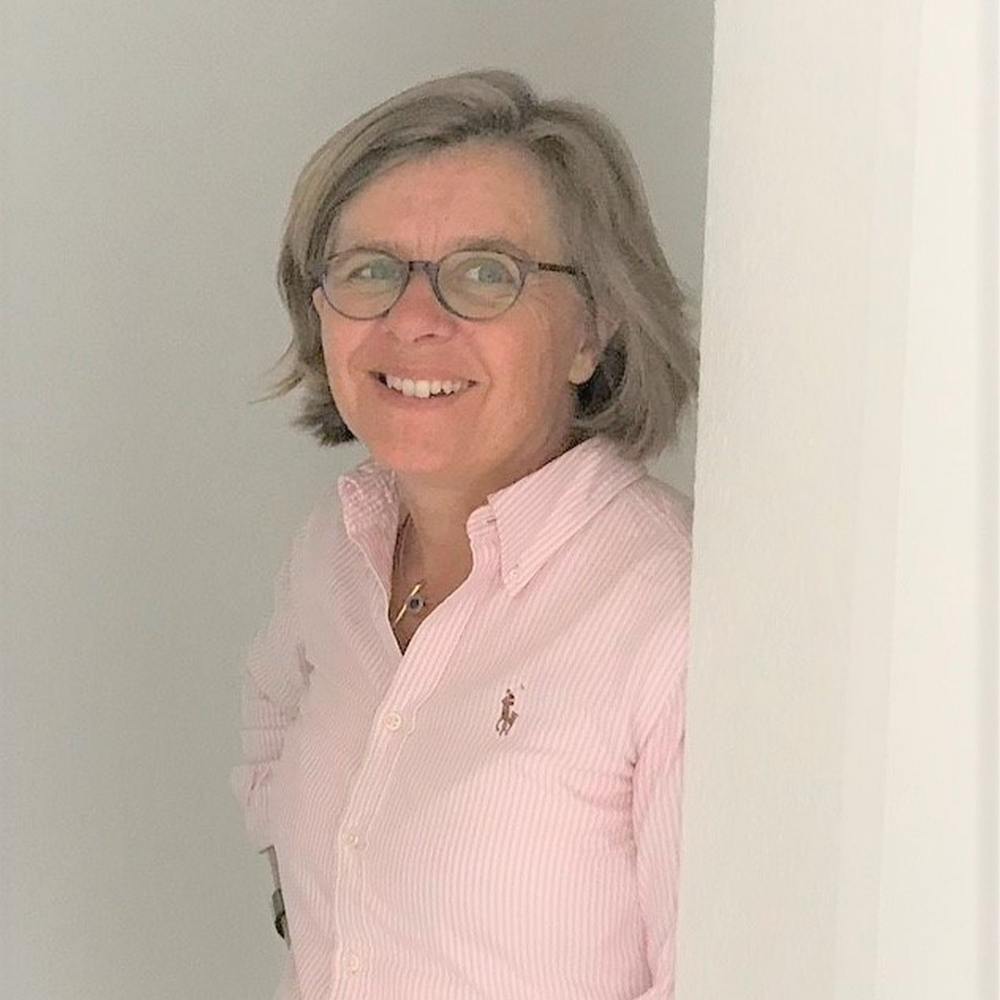 Sabine Grunewald
Sabine Grunewald ist nach ihrer Ausbildung und anschließendem Studium der Wirtschaftswissenschaften mit Schwerpunkt Marketing seit mehr als 25 Jahren in der kommunalen Abfallwirtschaft tätig. Hier konnte sie sich bei der strategischen Planung und der operativen Umsetzung vielfältiger Projekte einen umfangreichen Erfahrungsschatz aneignen. Die Einführung neuer Sammelsysteme, Kampagnen zur Abfallvermeidung, die Planung bürgerfreundlicher Recyclinghöfe und die Verbesserung der Unternehmenskommunikation gehören als Bereichsleiterin Planung und Marketing bei der Abfallentsorgung Kreis Kassel zu ihren zentralen Aufgaben (Kassel).
Further webinar dates in this topic network