So steuert der Umweltbetrieb Bielefeld die Containerabfuhr auf seinen Wertstoffhöfen
01.03.2024 | 11:00 - 12:30
Webinarnumber: 0555000300
Gebühr:
130 € zzgl. MwSt.
Gebühr für Themennetzwerke-Mitglieder:
110 € zzgl. MwSt.
Reibungslose Containerabfuhr ohne Hektik.
Kommunikation und Koordination.
Personelle Anforderungen.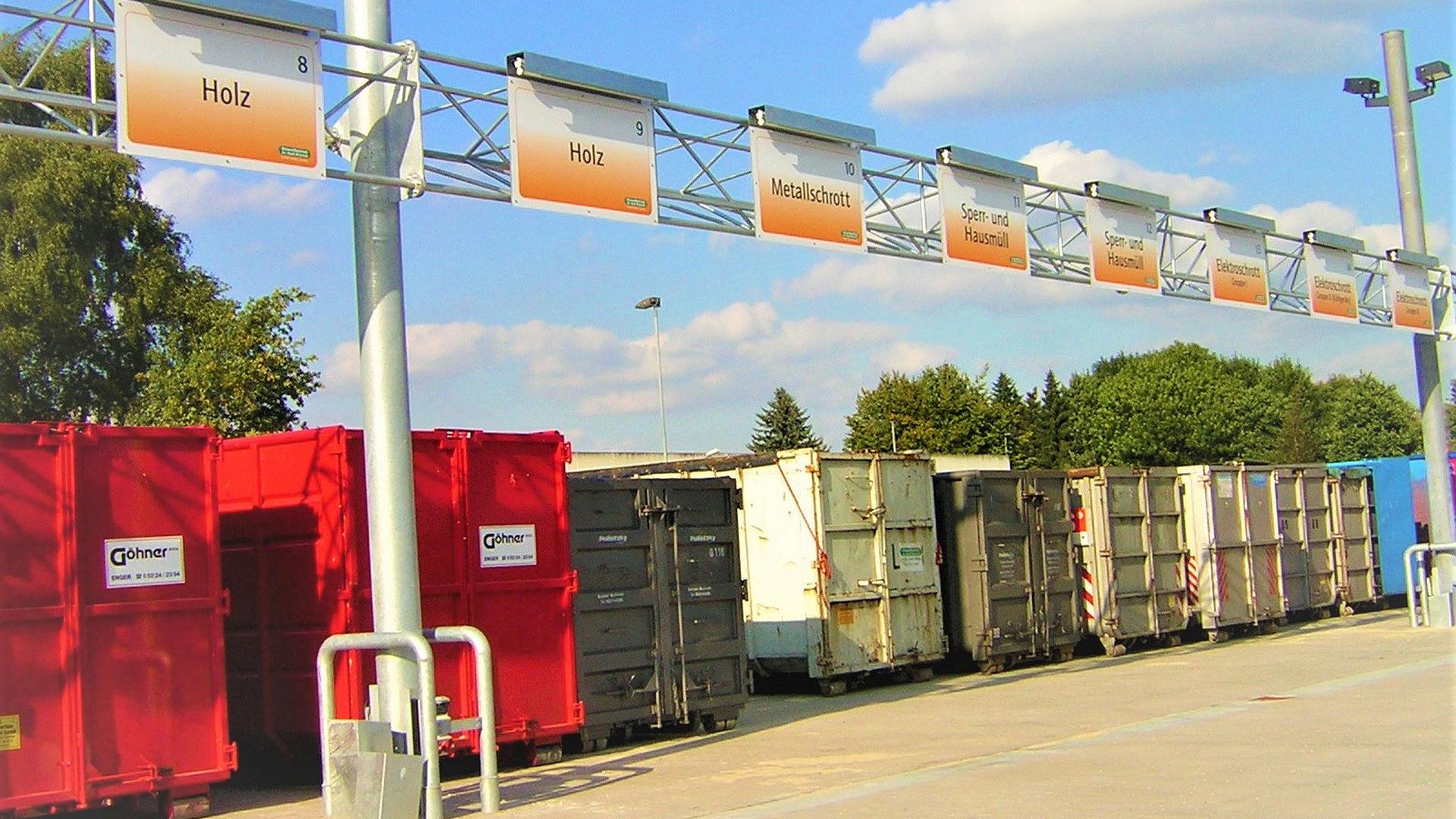 About the webinar
Die stetig ansteigende Anzahl von Anlieferungen auf den Wertstoffhöfen stellt die Betreiber vor immer größere Herausforderungen, um die dort angelieferten Abfälle und Wertstoffe möglichst "just in time" abzuholen und leere Container für die weitere Befüllung bereitzustellen. Verschiedengroße und verschiedenartige Container sind zur optimierten Erfassung und Lagerung der angelieferten Materialien erforderlich. Oftmals kommen verschiedene Logistiker zum Einsatz, die es unter Berücksichtigung betrieblicher Vorgaben und allgemeiner Rahmenbedingungen zu koordinieren gilt. Problemlagen in der Abfuhr erfordern ein schnelles Erkennen und oftmals kurzfristige Lösungen zur Vermeidung von Abfuhrstaus. Hieraus resultiert das Erfordernis eines ausgeklügelten Zusammenspiels zwischen den Dispositionen der Logistikbetriebe den Wertstoffhofbetreibern und dem Wertstoffhofpersonal.
Webinar Content
Fallbeispiel Wertstoffhöfe des Umweltbetriebs der Stadt Bielefeld (UWB): Umgesetzte Mengen, Transportaufkommen, Ablauf der Abfuhr, Problemstellungen.
Anfallende Abfallarten.
Wahl der eingesetzten Container.
Auswahl der Logistiker.
Anforderungen an das Fahrpersonal.
Anforderungen an das Wertstoffhofpersonal.
Belange des Arbeitsschutzes und der Ladungssicherung.
Finanzielle Auswirkungen einer optimierten Abfuhr.
Zusammenwirken von Wertstoffhofpersonal und Dispositionen.
Problemstellungen in der Abfuhr und Lösungsansätze.
Perspektivische Entwicklungen.
Speakers And Moderators
Wilhelm Gebken
Wilhelm Gebken
Wilhelm Gebken ist Abschnittsleiter der drei Wertstoffhöfe und einem Sonderabfallzwischenlager im Geschäftsbereich Stadtreinigung des Umweltbetriebs der Stadt Bielefeld. Er kümmert sich u.a. um die genehmigungskonforme Annahme, Lagerung und Verwertung sowie Vermarktung (Optierung) der Elektroaltgeräte (Bielefeld).
Further webinar dates in this topic network