Störstoffe in der Biotonne erkennen
25.10.2023 | 11:00 - 12:30
Webinarnumber: 0333500300
Gebühr:
125 € zzgl. MwSt.
Gebühr für Themennetzwerke-Mitglieder:
105 € zzgl. MwSt.
Fremdstoffgehalt unter 1% ist ohne manuelle Kontrolle möglich.
Kosteneinsparung dank besserer Biomüllqualität.
Digitalisierung statt Zettelwirtschaft.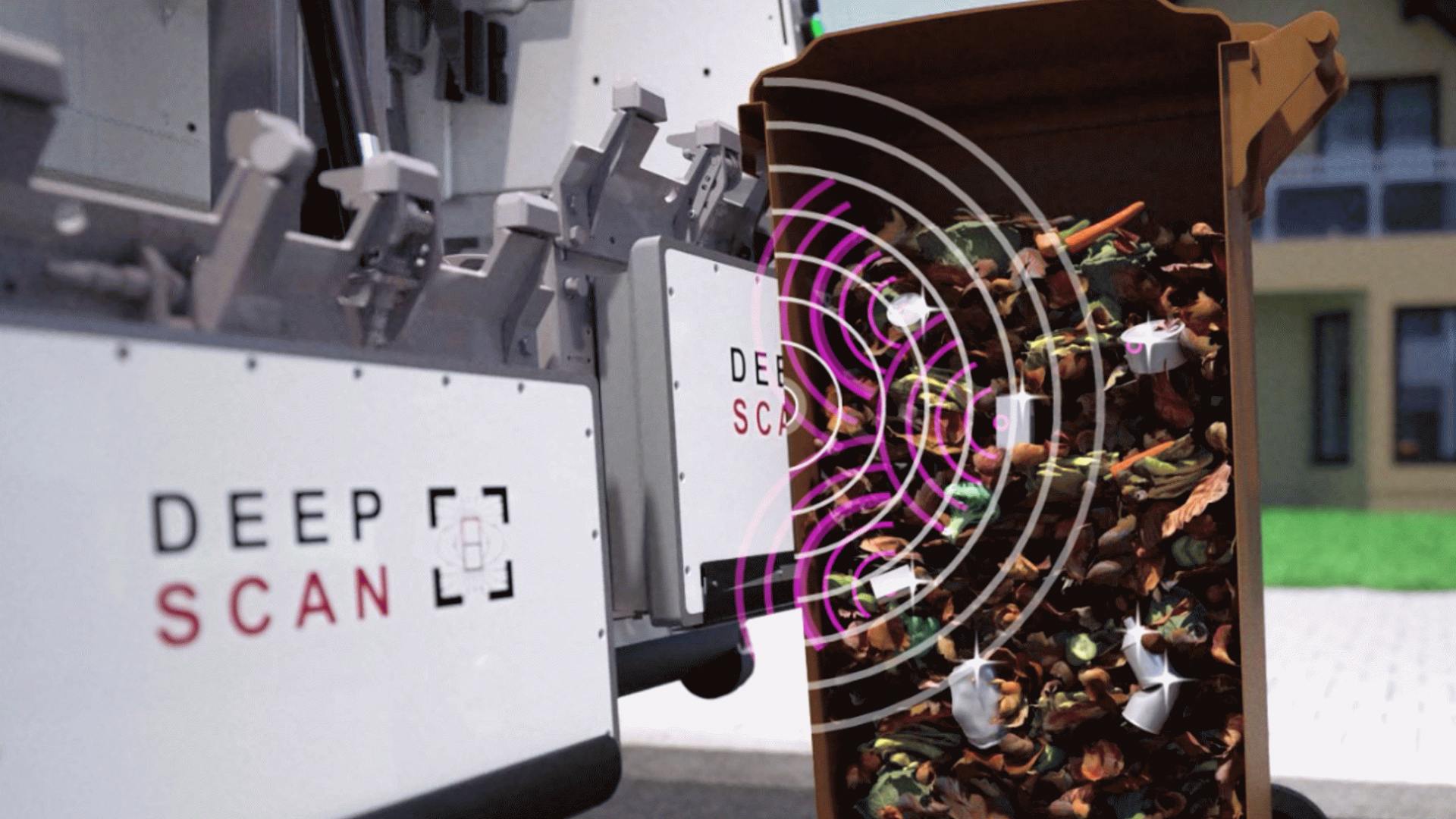 About the webinar
Der Schein trügt! Bei der Begutachtung von Biotonnen sieht es auf den ersten Blick nicht nach Fremdstoffen aus, aber nach der Leerung ergibt sich viel zu häufig ein erschütterndes Bild. Ähnlich wie bei der Geschwindigkeitsbegrenzung wird auch an der Biotonne geschummelt, solange keine wirksame Kontrolle stattfindet. Die einfachste und günstigste Methode für sortenreinen Biomüll ist also ein System, bei dem die Bürger keine Möglichkeit und keinen Anreiz mehr für die Beimischung von Fremdstoffen haben. Dazu geeignet sind technische Systeme, die objektiv und permanent den Inhalt der Biotonne prüfen und dem Entsorger digital die gewonnenen Informationen zur Verfügung stellen. Durch Einbindung in die ERP-Systeme der Entsorger oder in Apps zur Kommunikation mit den Bürgern gibt es unterschiedliche Methoden, die Bioqualität nachhaltig zu verbessern und die Kundenzufriedenheit zu erhöhen. Damit verliert nicht nur die Novelle der Bioabfallverordnung ihren Schrecken, sondern durch bessere Qualität im Kompostwerk ergeben sich auch neue Möglichkeiten zur Verbesserung der Ertragslage und Kostensenkung. Lassen Sie sich inspirieren, welche Möglichkeiten Systeme wie DeepScan Ihnen in der Biosammlung bietet.
Webinar Content
BioabfallV und Düngerecht.
Störstoffproblematik.
Vermarktung der Produkte.
Möglichkeiten zur Verbesserung der Anliefer-Qualität.
Wirksamkeit und Grenzen verschiedener Methoden.
Funktion des DeepScan.
Potentiale der digitalen Datenverarbeitung.
Auswirkungen auf die Abfallsammlung.
Reduzierung der Fremdstoffmengen anhand einer INFA Studie.
Einsatzmöglichkeiten und Nachrüstlösungen.
Betrachtung der Wirtschaftlichkeit und Kosteneinsparung.
Speakers And Moderators
Hubert Seier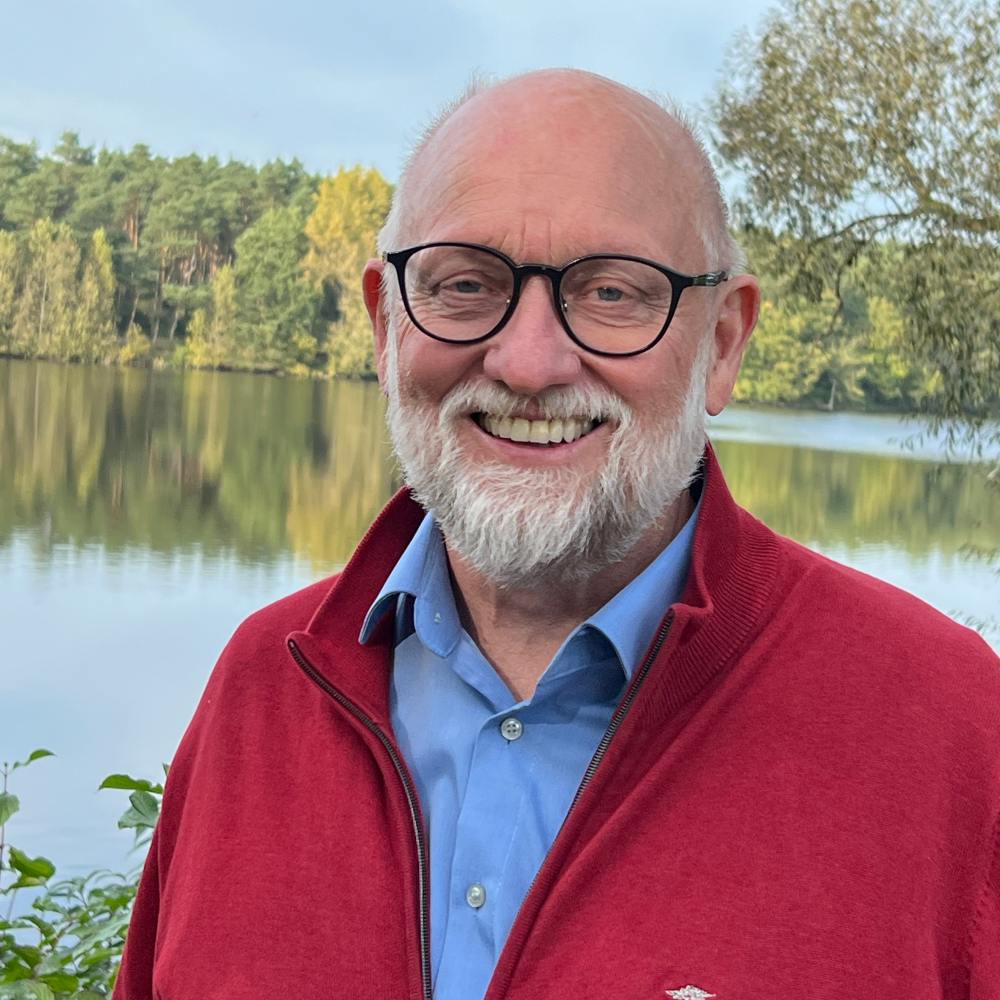 Hubert Seier
Dr. Hubert Seier ist seit mehr als 30 Jahren in der Entsorgungsbranche tätig und seit 2012 geschäftsführender Gesellschafter der Unternehmensberatung DSC GmbH. Des Weiteren ist er seit 1994 Vorsitzender des FA Biologische Abfallbehandlung beim VKU, Mitglied im Bundesgüteausschuss Kompost sowie Vertreter in zahlreichen Expertengremien und Fachbeiräten (Selm).
Ulrich Helfmeier
Ulrich Helfmeier
Ulrich Helfmeier ist seit seinem Studium des Maschinenbaus in der Produktentwicklung von Fahrzeugen aktiv. Seit 2013 verantwortete er in der Kirchhoff-Gruppe die technologische Entwicklung der Abfallsammelfahrzeuge. Heute ist er Geschäftsführer der Scantec GmbH, die sich mit den Themen Störstofferkennung und Digitalisierung an Abfallsammelfahrzeugen beschäftigt (Mainz).