Warum die Berliner Stadtreinigung die Gruppenarbeit in der Reinigung neugestaltet hat.
02.02.2024 | 08:30 - 10:00
Webinarnumber: 0413100501
Gebühr:
130 € zzgl. MwSt.
Gebühr für Themennetzwerke-Mitglieder:
110 € zzgl. MwSt.
Organisation der Gruppenarbeit, Anforderungen an Führung und Lösung von Konflikten.
Beschäftigtenorientierung als Basis einer zukunftsfähigen Arbeitsorganisation.
Stärkung der Eigenverantwortung und Verbindlichkeit.
About the webinar
Vor gut 20 Jahren gab es einen regelrechten Hype um das Thema Gruppenarbeit in der Straßenreinigung. Die kommunalen Betriebe versprachen sich davon eine verbesserte Reinigungsqualität und eine höhere Zufriedenheit des Personals. Seither ist es um die Gestaltung der Gruppenarbeit ruhig geworden. Vollkommen zu Unrecht; denn Gruppenarbeit ist nicht gleich Gruppenarbeit. Das Organisationsmodell der Berliner Stadtreinigung ging schon immer über vergleichbare Konzepte hinaus. Entscheidender Parameter ist die Eigenverantwortung der Gruppen. Diese kann durch Handlungsspielräume, intensive Kommunikation zwischen Gruppen und Einsatzleitungen, fachliche Qualifizierung, das Feintuning mit der Großkehrtechnik sowie durch ein umfangreiches Qualitätsmanagement gestaltet werden. Im letzten Jahr hat die Berliner Stadtreinigung eine neue Dienstvereinbarung "Gruppenarbeit" geschlossen. Damit sind eine ganze Reihe organisatorischer Neuregelungen verbunden.
Webinar Content
Anlass und Ziele – Warum haben wir die Arbeitsorganisationsform Gruppenarbeit bei der BSR eingeführt und was versprachen wir uns davon?
Definition – Was verstehen wir unter Gruppenarbeit?
Die Einführung der Gruppenarbeit bei der BSR (1996-2001).
Die Weiterentwicklung der Gruppenarbeit bei der BSR (2001-2018).
Welche Gewinne bietet die Gruppenarbeit dem Unternehmen? Welche Hürden müssen überwunden werden?
Status quo und Ausblick.
Speakers And Moderators
Jens Großmann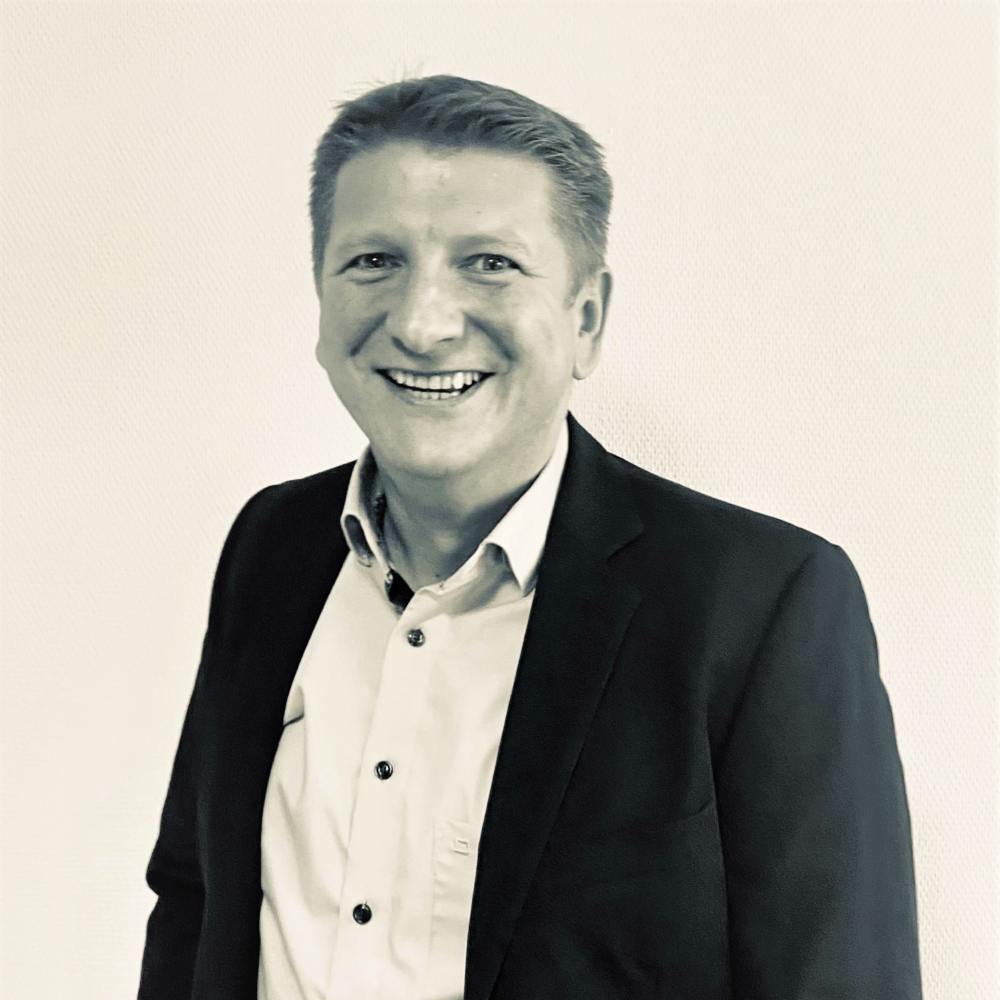 Jens Großmann
Jens Großmann ist Abteilungsleiter Entwicklung in der Geschäftseinheit Reinigung der Berliner Stadtreinigung.
Further webinar dates in this topic network