Welche Strategien helfen gegen Wildkraut auf öffentlichen Verkehrsflächen?
19.04.2024 | 08:30 - 10:00
Webinarnumber: 0522100500
Gebühr:
130 € zzgl. MwSt.
Gebühr für Themennetzwerke-Mitglieder:
110 € zzgl. MwSt.
Reinigungspflicht, Ästhetik, Pflanzenschutz und Kostendruck.
Wildkraut. Flächenplanung und Flächengestaltung.
Prozessplanung und Organisation.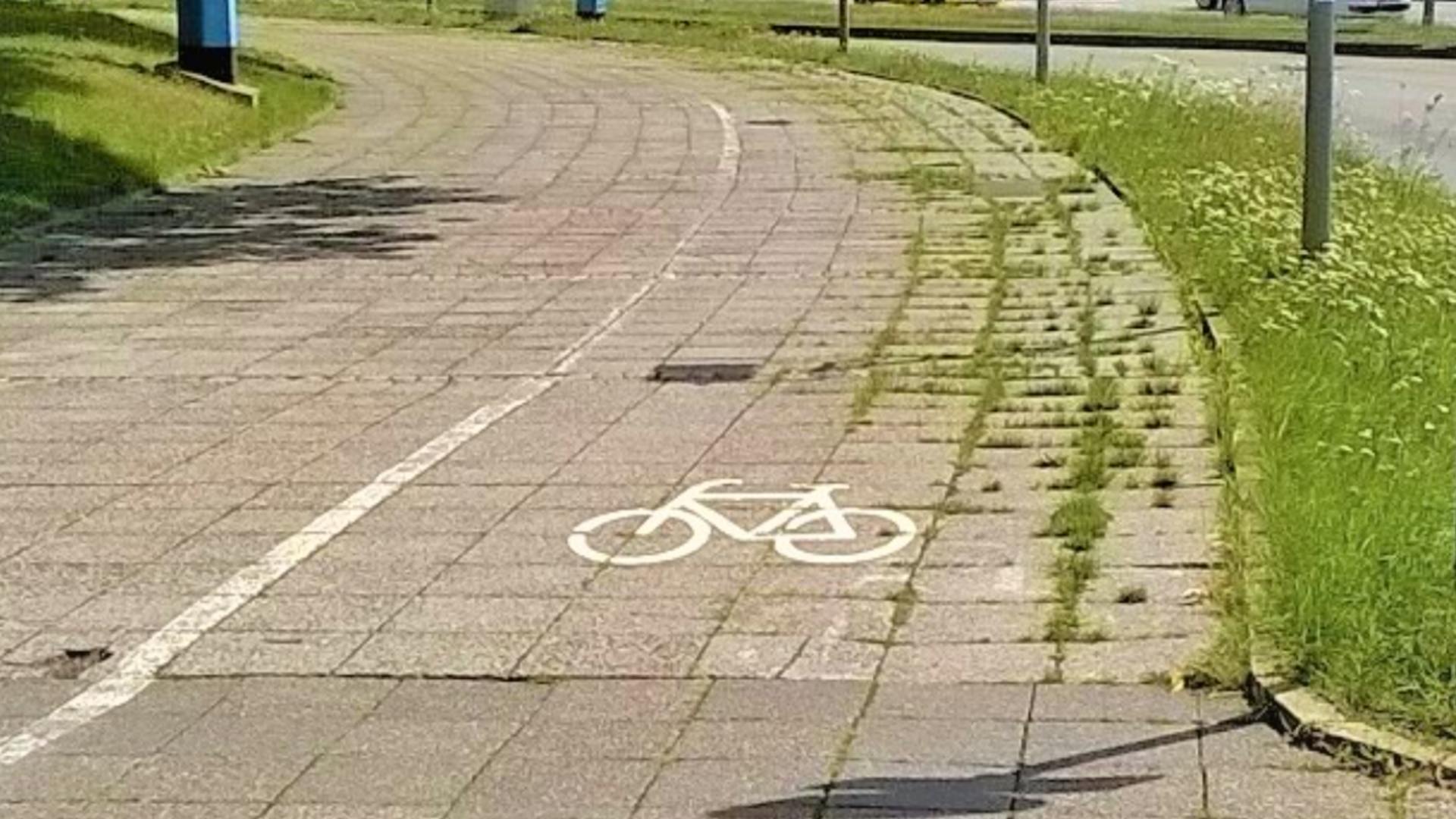 About the webinar
Wildkräuter wachsen überall. Auch versiegelte Flächen und Wege bleiben nicht verschont. Die Kräuter verhalten sich unterschiedlich und reagieren jeweils anders auf die Verfahren der Beseitigung. Wirkungsvolle Reinigung setzt somit schon mal ein gewisses Maß an Pflanzenkenntnis voraus. Einige Kommunen verwenden chemische Verfahren. Andere Kommunen verzichten darauf und versuchen stattdessen zumeist mechanisch oder zunehmend auch thermisch Wildkräuter zu entfernen. Allerdings verhindern nahezu überall die begrenzten finanziellen Ressourcen eine Reinigungsintensität, die sinnvoll wäre. Dies führt dazu, dass Wege und Plätze nicht sauber genug wirken und dass die bauliche Substanz der Flächen Schaden nimmt. Die Stadtreiniger stehen im Spannungsfeld zwischen Reinigungspflicht, ästhetischem Empfinden, Pflanzenschutzgesetz und Kostendruck. Das Webinar möchte Anregungen geben, wie sich betriebliche Praktiker diesem Thema nähern und den vielfältigen Erwartungen und Anforderungen mit betrieblichen Mitteln gerecht werden können.
Webinar Content
Kritische Erfolgsfaktoren bei der Wildkrautreinigung.
Make or Buy? Selbst erledigen oder an Dritte vergeben?
Sowohl Planung als auch Durchführung vergeben?
Beobachtung und Monitoring der Stadt.
Situative Beurteilung anhand typischer Bewuchsmuster.
Welches Verfahren für welche Aufgabe?
Technische Ausstattung.
Organisation und Tourenplanung.
Organisatorische Herausforderungen.
Qualifikation des Personals.
Qualitätsanforderungen.
Finanzielle Ausstattung.
Speakers And Moderators
Karsten Loth
Karsten Loth
Karsten Loth ist seit 1996 Abteilungsleiter Stadtreinigung/Winterdienst im Abfallentsorgungs- und Stadtreinigungsbetrieb der Stadt Chemnitz (ASR). Er hat Fahrzeugtechnik studiert und war als Ingenieur im Motoren-/Fahrzeugbau tätig. Seit 2006 ist er Mitglied im Fachausschuss "Stadtsauberkei" des VKS im VKU und ist dort seit November 2016 der Fachausschussvorsitzende.
Further webinar dates in this topic network