Wie in Köln aus Leistungsdaten von Kehrmaschinen Kennzahlen der Straßenreinigung werden.
13.10.2023 | 08:30 - 10:00
Webinarnumber: 1523200500
Gebühr:
125 € zzgl. MwSt.
Gebühr für Themennetzwerke-Mitglieder:
105 € zzgl. MwSt.
Produktivität der Kehrmaschinen in der Straßenreinigung erhöhen.
Lückenlose Dokumentation der Leistungsdaten.
Big Data: der Weg von Daten zu Kennzahlen.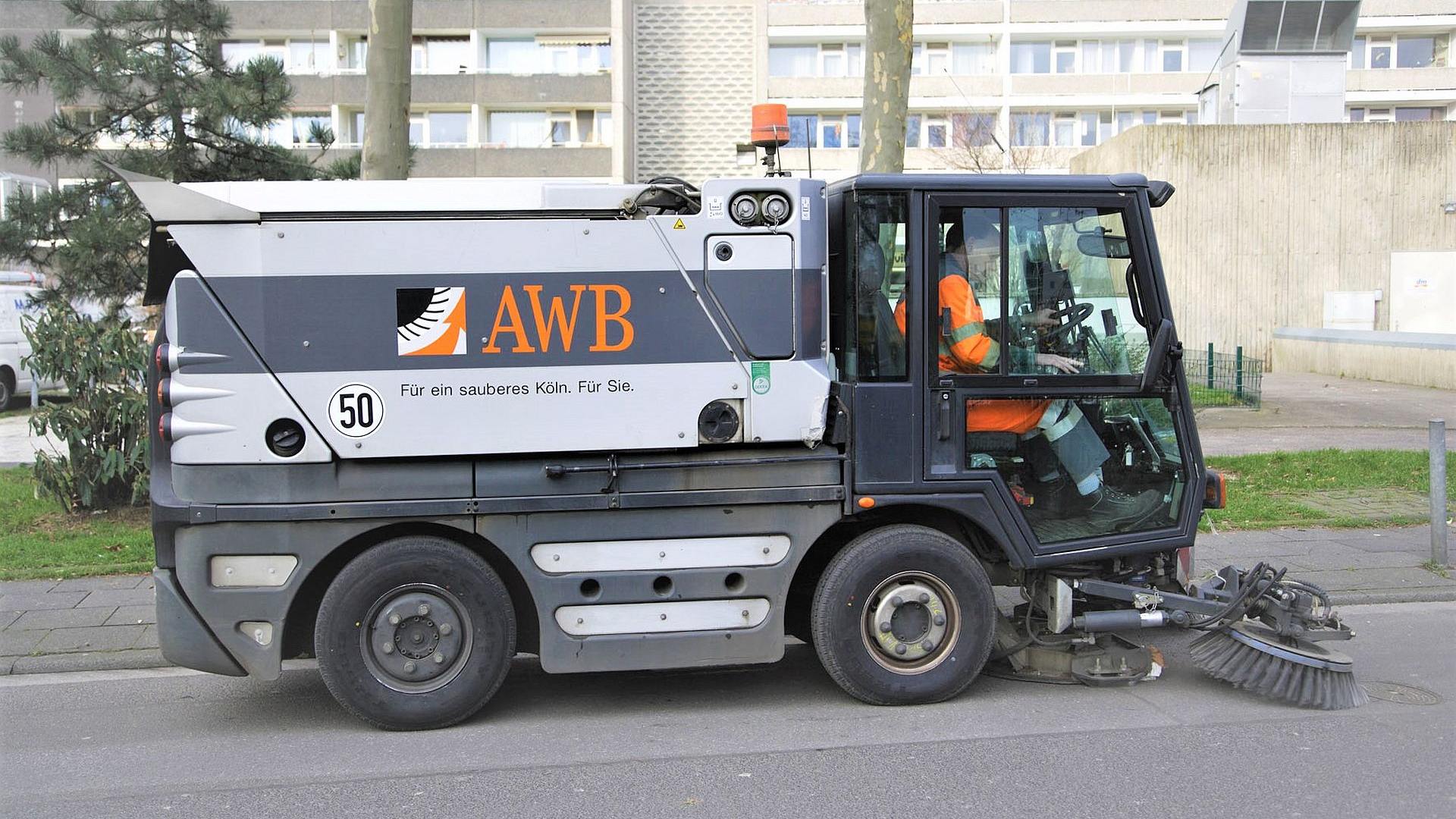 About the webinar
Bereits seit 2004 setzt der AWB Köln Telematik-Systeme in Kehrmaschinen ein. Zu Beginn stand die rechtliche Absicherung der Winterdienst-Touren im Vordergrund. Später wurden die Telematik-Bordrechner auch in Kehrmaschinen eingesetzt. Die Tourenplaner konnten nun die Reviere und Touren anhand der städtischen Gegebenheiten überplanen und optimieren. Die Leistungssteigerung der letzten Jahre beträgt mehr als 30%.
Der Betriebsrat war von Anfang an mit im Boot. Die Fahrer der Kehrmaschinen waren zunächst zwar skeptisch, sind aber jetzt durch die tägliche Rückmeldung ihrer geleisteten Arbeit motivierter als zuvor. Das Controllingsystem erfüllt die betrieblichen Anforderungen an Flexibilität und Dokumentation. Es ermöglicht einen Überblick, wo auch künftig Potenziale und Wirtschaftlichkeit verbesserbar sind. Im Webinar erfahren Sie, wie das betriebliche Controlling in der Kölner Straßenreinigung aufgebaut ist.
Webinar Content
Flexibilisierung der Tourenplanung.
Der Leistungsrahmen in der Betriebsvereinbarung.
Integration von Daten aus der Telematik und Schnittstellen zu anderen Programmen.
Lückenlose Dokumentation der Leistungen im Kehrbetrieb.
Abgleich von Soll- und Ist-Touren.
Einsatz- und Tagesdokumentation.
Steuerung und Kontrolle der Stadtreinigung.
Daten-Transparenz und Feedback an die Kolonnen.
Der Weg von Daten zu Kennzahlen.
Speakers And Moderators
Hans-Peter Obladen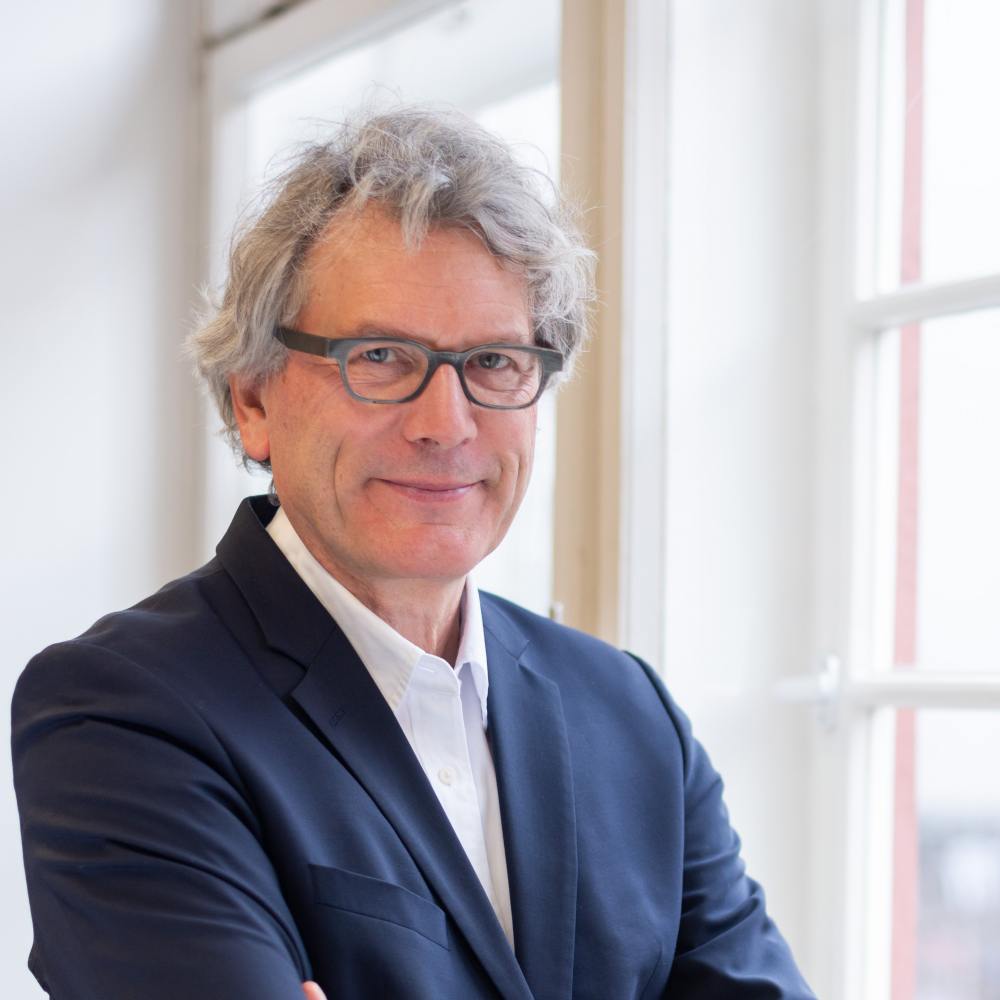 Hans-Peter Obladen
Dr. Hans-Peter Obladen ist Sozialwissenschaftler mit den Schwerpunkten Umweltpolitik, Erwachsenenbildung und Sozialpsychologie sowie Betriebswirtschaft. Heute ist er Geschäftsführer der Akademie Dr. Obladen GmbH, der AKT Akademie für Kommunalfahrzeugtechnik GmbH und der apm³ GmbH (Berlin).
Hans-Peter Richmann
Hans-Peter Richmann
Hans-Peter Richmann hat eine Ausbildung zum KFZ- Mechaniker absolviert und kam beim AWB Abfallwirtschaftsbetriebe Köln GmbH nach Stationen als Straßenreiniger, Müllwerker, Kraftfahrer, Vorarbeiter und Disponent in der Straßenreinigung in die Betriebliche Planung. Dort kümmert er sich um die Planung von Großkehrmaschinen, die Reinigung der Radwege, den gesamten Winterdienst für Köln und insbesondere auch um das betriebliche Controlling.
Further webinar dates in this topic network