Wie lassen sich die immens hohen Reparatur- und Wartungskosten bei Kompaktkehrmaschinen systematisch senken?
17.11.2023 | 08:30 - 10:00
Webinarnumber: 1523001100
Gebühr:
125 € zzgl. MwSt.
Gebühr für Themennetzwerke-Mitglieder:
105 € zzgl. MwSt.
Gleichzeitig die Reinigungsleistung und auch die Wirtschaftlichkeit verbessern.
Die erstaunlich hohen Lebenszykluskosten einer Kompaktkehrmaschine.
Analyse typischer Reparaturkosten und Vermeidungsstrategien.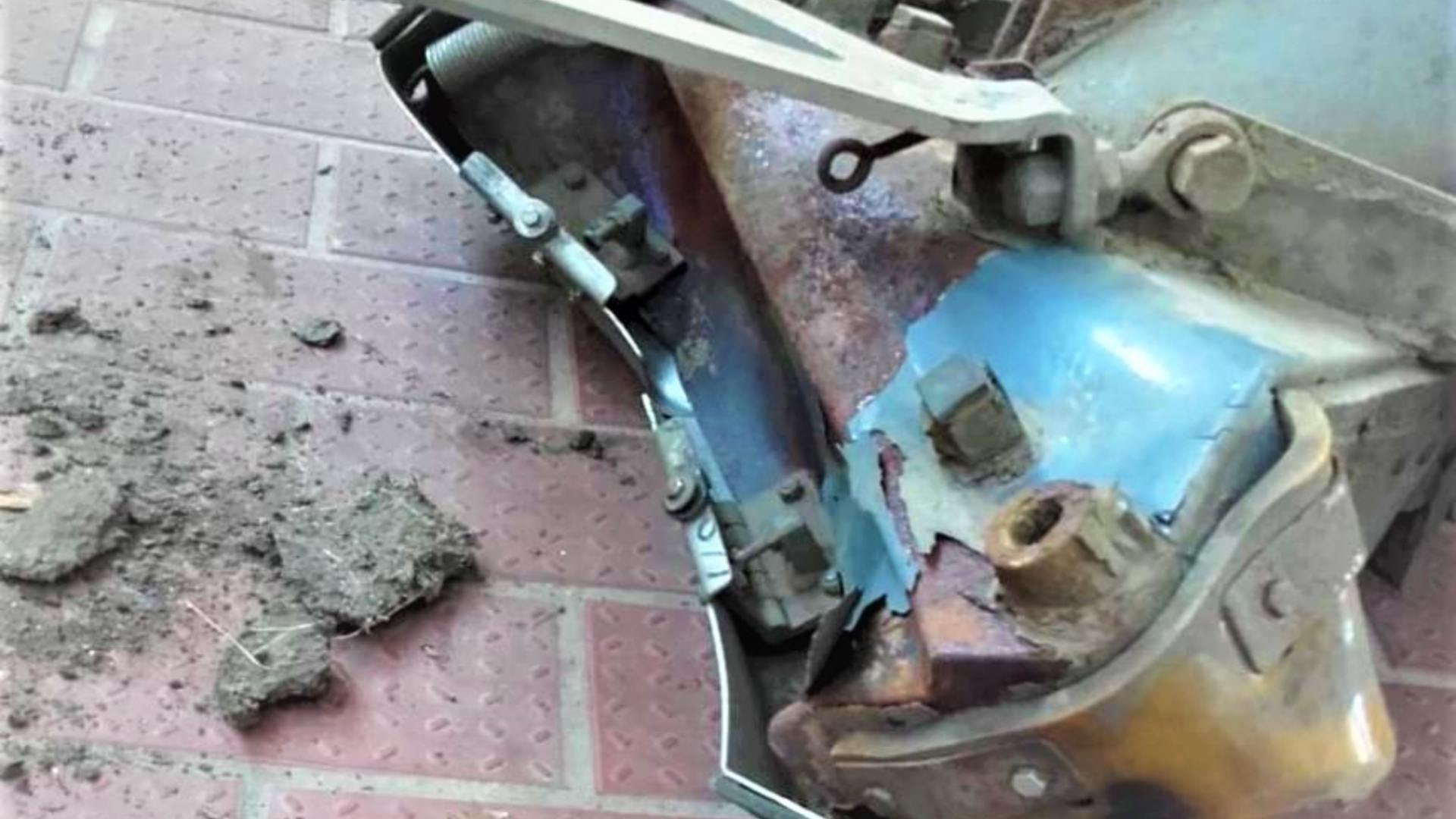 About the webinar
Kompaktkehrmaschinen sind teuer – zumindest in Wartung und Reparatur. Diese Kosten sind aber kein unvermeidbares Schicksal, sondern ganz wesentlich abhängig von der Qualifikation und der Sorgfalt des Fahrpersonals. Mit einem geringen Investitionsaufwand lassen sich pro Kehrmaschine Einsparungspotenziale vielfach im fünfstelligen Bereich erwirtschaften. Das Fahren einer Kompaktkehrmaschine mit einer Vorderachslenkung unterscheidet sich im Verhalten gravierend von einer Allradlenkung oder Knicklenkung. Fahrer benötigen nicht nur ein durch Praxis erworbenes Fahrgefühl, sondern auch ein technisches Verständnis der Antriebssysteme. Viele Unfälle geschehen, wenn durchaus versierte und erfahrene Fahrer eine ihnen nicht hinreichend vertraute Maschine bedienen. Dreibesensysteme sind anspruchsvoller als Zweibesensysteme zu bedienen. Der Wirkungsgrad ist zwar größer, doch häufen sich insbesondere bei ungeübten Fahrern Kollisionen mit Bordsteinen oder Stadtmobiliar. Die Folgen sind verbogene oder gänzlich abgebrochene Besenarme.
Webinar Content
Fallstudie, was eine Kompaktkehrmaschine in ihrem Leben so kostet.
Schäden am Saugmund und am Saugwagen.
Grenzen der Kraftkompensation von Besensystemen.
Wenn die Fliehkraft in der Kurve zu groß wird: der Elchtest.
Fahrverhalten unterschiedlicher Lenksysteme.
Justieren der Besen.
Reinhaltung des Umlauf- und Druckwasserumlaufsystems.
Speakers And Moderators
Sigurd Kohls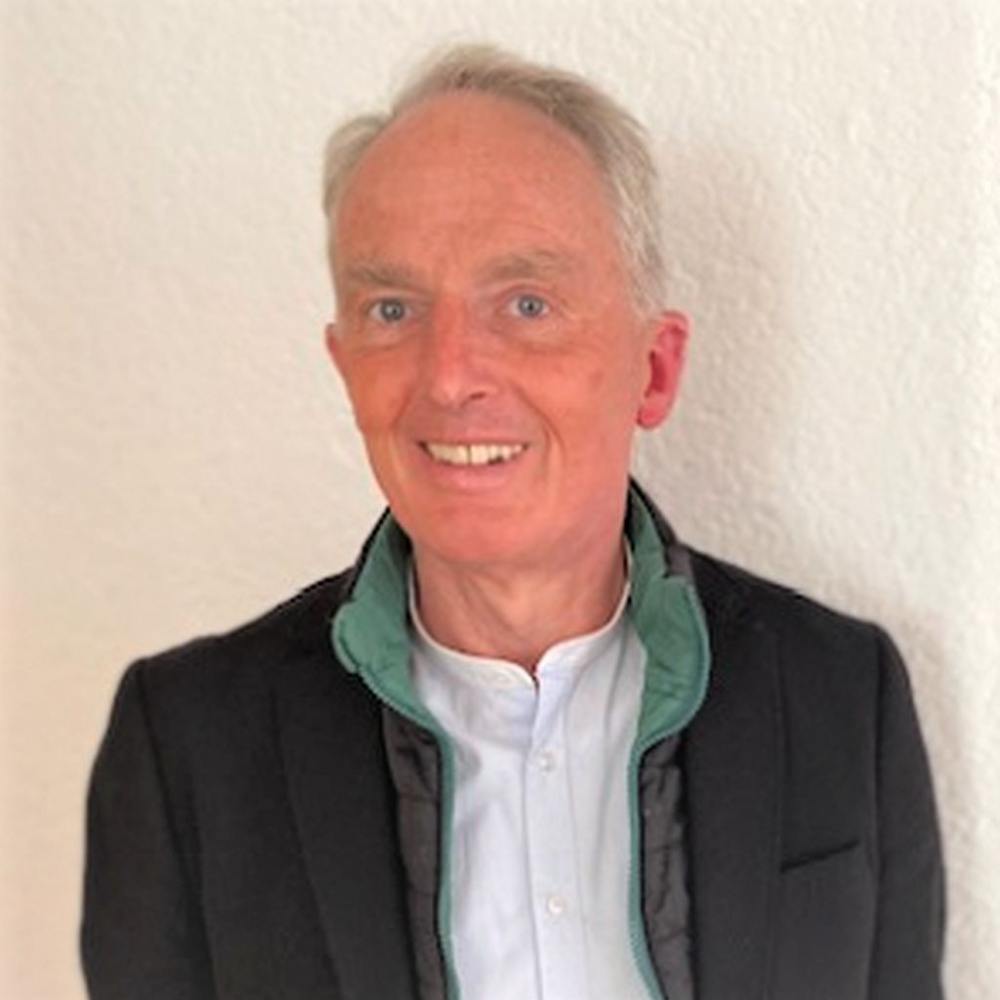 Sigurd Kohls
Sigurd Kohls war bis zu seiner Pensionierung Teamleiter für die Bereiche Kehrmaschinen und Lkw-Ausstattungen bei der Aebi SCHMIDT Deutschland GmbH. Für die Akademie für Kommunalfahrzeugtechnik ist er seit 2009 als freier Fahrertrainer tätig (St. Blasien).
Further webinar dates in this topic network