Wie LEGO® Serious Play® für aktive Beteiligung und sichtbare Ergebnisse in Workshops sorgt.
31.01.2024 | 08:30 - 10:30
Webinarnumber: 0902100600
Gebühr:
175 € zzgl. MwSt.
Gebühr für Themennetzwerke-Mitglieder:
145 € zzgl. MwSt.
Die LEGO® Serious Play®-Methode kennenlernen und erleben.
Kreative Zielbildentwicklung mit der Methode.
Kompakter "Schnupperkurs" in 3-D.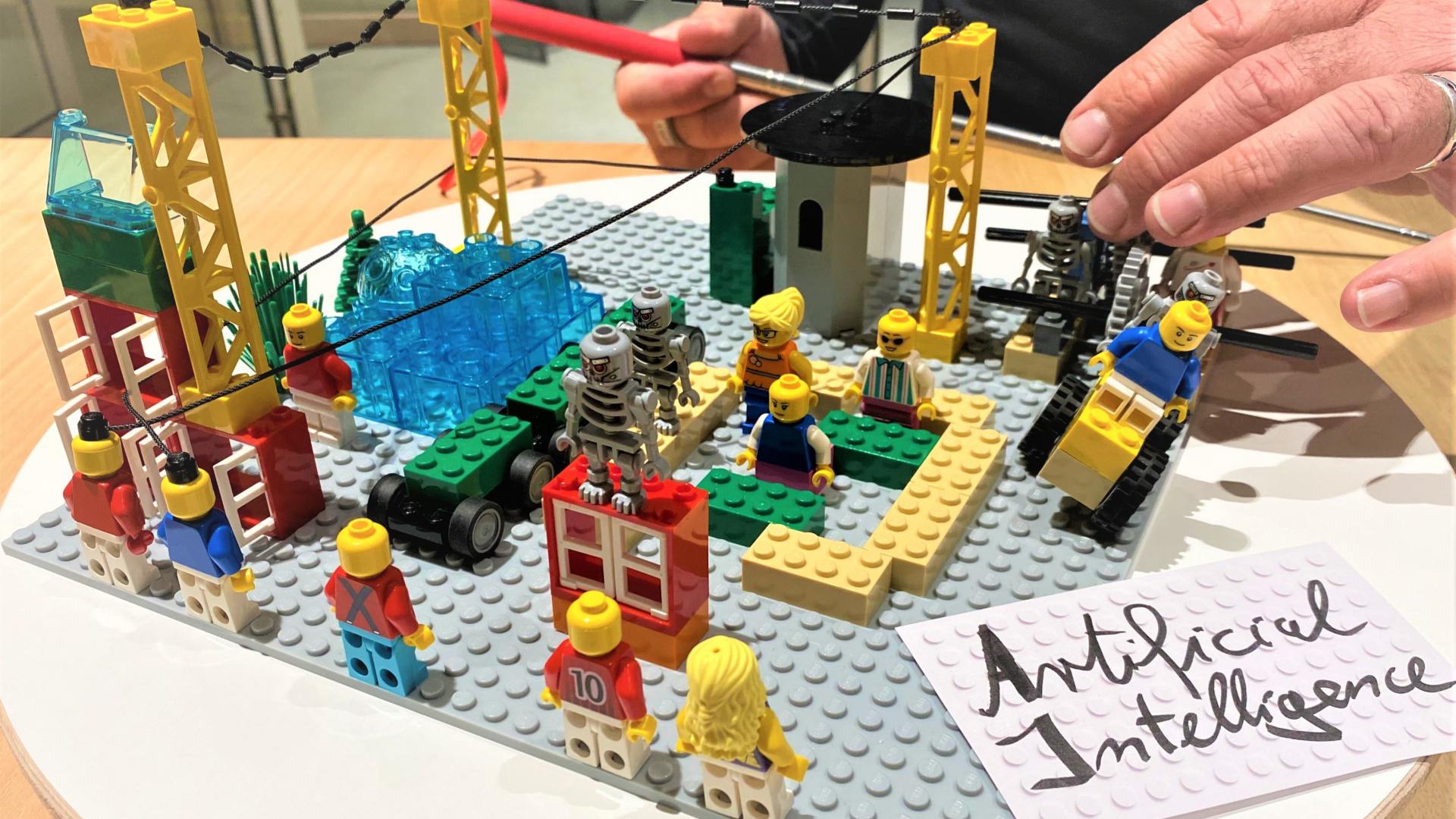 About the webinar
Ein Workshop soll der Idee nach Lösungen finden. Oft mangelt es aber an Kreativität und dem freien Kopf, so dass man doch nur wieder auf eingetretenen Pfaden läuft. Wie können Sie Ihr Team stärker an Veränderungen beteiligen und verborgene Potenziale geschickt heben? Dann bietet LEGO® Serious Play® (LSP) spannende Möglichkeiten für überraschende Ergebnisse durch "Denkmodelle in 3D"! Es handelt sich um eine erprobte und wissenschaftlich fundierte Methode, die inspirierend und motivierend auf das Team ausstrahlt und auf unterschiedlichste Geschäftsbereiche und Fragestellungen anwendbar ist. Lego Serious Play lebt maßgeblich von Gestaltung, Zusammenarbeit und Dialog. Die Workshop-Bedingungen fördern Empathie, Kreation und Kooperation, machen Spaß und beflügeln neue Lösungen. Sie lernen LSP kennen und erleben, wie die Methode auch im Online-Format funktioniert. Wir senden Ihnen vorab Ihr individuelles LSP-Einsteiger-Set postalisch zu. Sie haben dann alles vor Ort, was Sie zur Online- Teilnahme benötigen.
Webinar Content
Die wesentlichen LSP-Grundlagen: Einsatzgebiet und Material.
Theoretischer Überblick zu Prozess und Prinzipien.
Praktischer Einstieg mit Soforterfahrung.
Förderung von Kreativität und Innovationskraft durch das Zusammenwirken von Kopf und Händen.
Bauen, visionieren und explorieren.
Thematische Anwendung und Lösungsfindung.
Konzepte der Dokumentation.
Speakers And Moderators
Falk Frede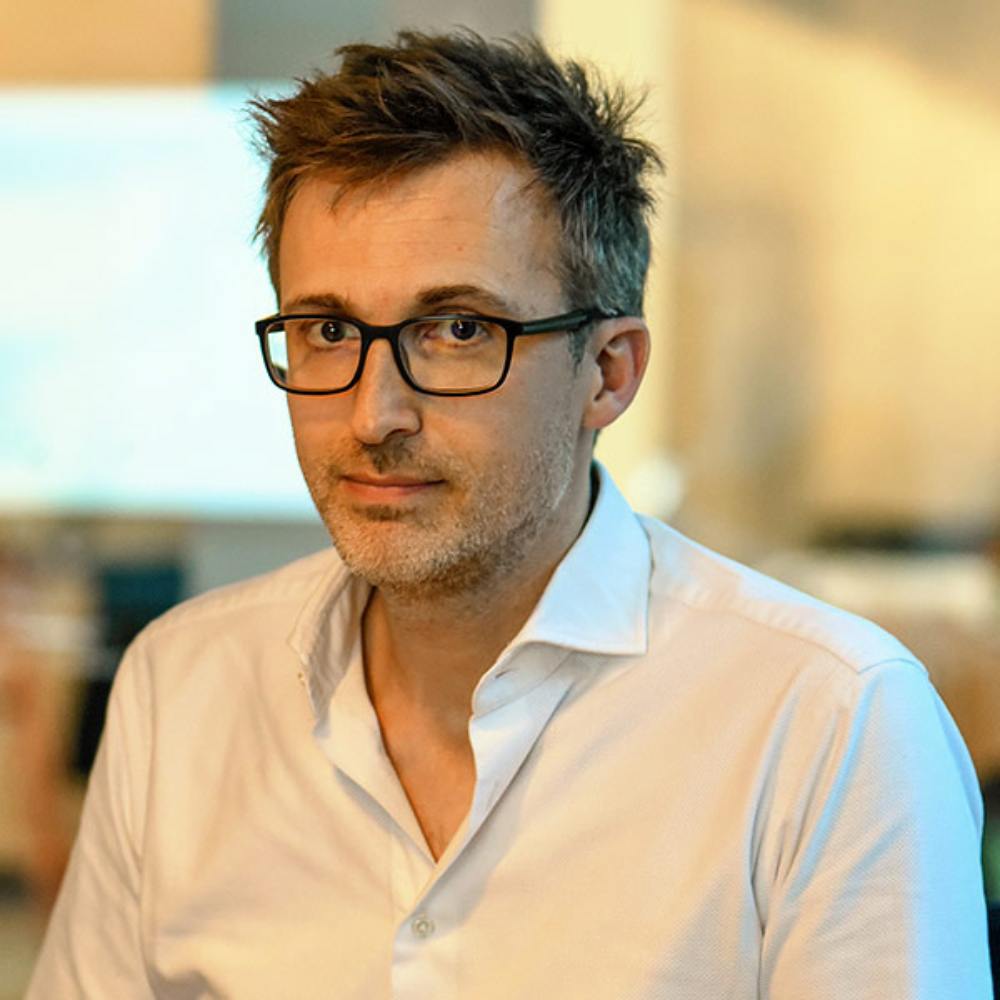 Falk Frede
Falk Frede ist offizieller DNK-Schulungspartner, zertifizierter N-Kompass-Berater und freier Schulungstrainer. Zudem ist er Gründungsmitglied der bundesweit tätigen nachhaltigen Unternehmensberatungs-Genossenschaft sustainable natives, ein interdisziplinäres Netzwerk von Nachhaltigkeitsspezialisten. Falk Frede ist darüber hinaus Dozent in dem neu geschaffenen ANAKO-Programm, in dem Ausbilder:innen in Nachhaltigkeitskompetenzen fortgebildet werden. Das Programm wird u.a. getragen von der Bundesvereinigung Nachhaltigkeit, dem Bundesinstitut für Berufsbildung, der Vaude-Akademie sowie dem Bundesministerium für Bildung und Forschung.
Further webinar dates in this topic network